BSc Mechanical Engineering

Getting the Mechanics Right
You admire the designers of the plush cars that you come across when surfing the internet and yearn to join their trade? Mechanical Engineering is the field you should be considering to study in the university.
They are typically known as an integral part of teams involved with the development products and systems including automobiles, turbines, space shuttle vehicles, aircrafts, pumps, power plants, among others.
Their focus is often centered around the generation, distribution, and use of energy; the processing of materials; the control and automation of manufacturing systems; the design and development of machines; and the solutions to environmental problems.
BSc Mechanical Engineering at ACity
The creatively formed Bachelor of Science in Mechanical Engineering curriculum gives students a holistic overview of how mechanical systems work together to produce machines. They are an experiential learning trajectory, providing students with hands-on development of sample systems in real-life design-and-build projects.
Our goal is to produce ethical doers who can identify, conceptualise, formulate, design, develop, and produce modern systems drawing from a comprehensive tool-kit of multi-disciplinary engineering to solve problems.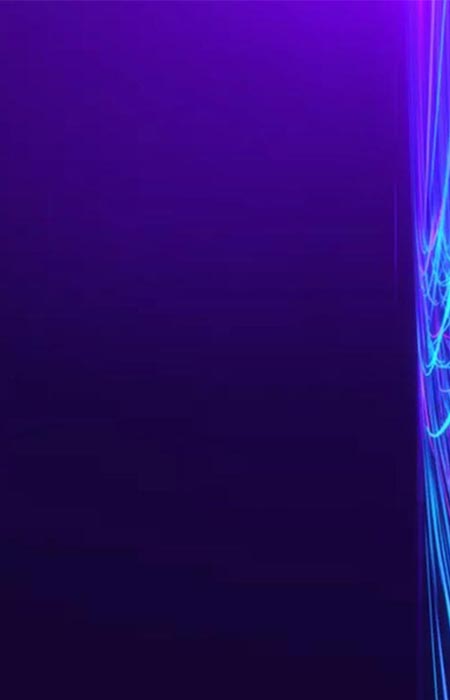 Apply Now
Start your journey towards higher education by submitting your online application today! Click the 'Apply Now' button below and fill out the required information. Apply now and take the first step towards realizing your academic goals.
---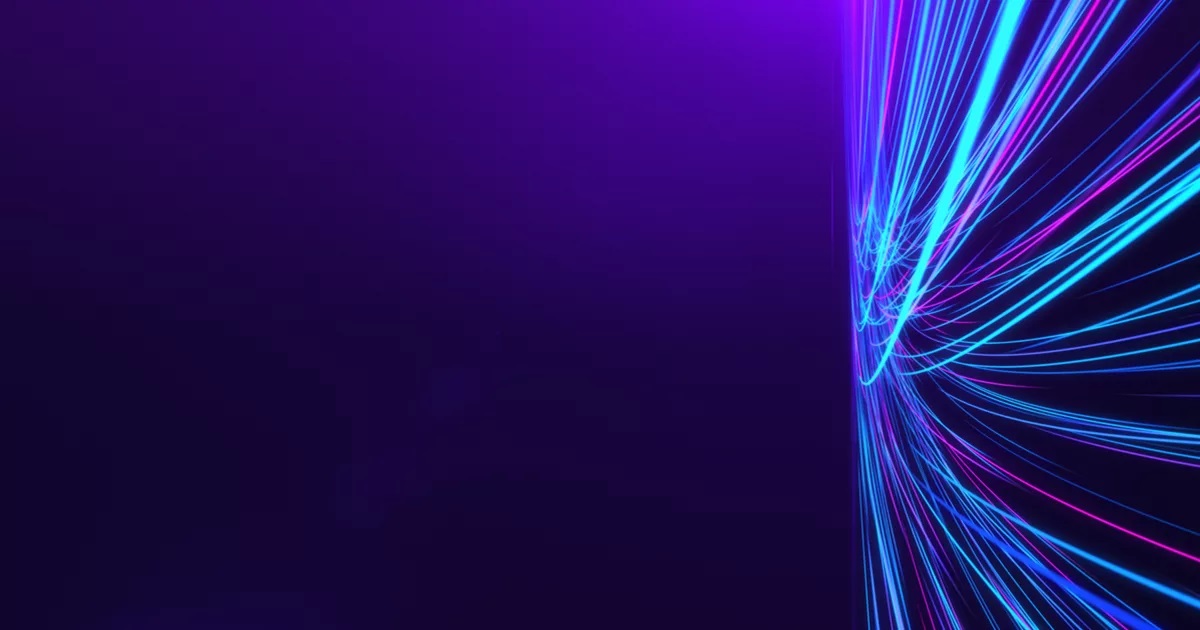 Want To Know
More Information
Get the course pdf or offline application form below
Similar Programs
Africa needs more engineers to build its infrastructure, manufacturing and healthcare sectors, and alternative energy resources. Our engineering programmes are designed to prepare the next generation of engineering leaders to design and drive change.