BSc Electronics & Communication Engineering

The Backbone of Digital Technology
Since the post-world war years, Electronics and Communications Engineering programs have made a significant foray into interdisciplinary fields of studies combining electronics, communications, computer science and engineering, robotics, aeronautics and astronautics, healthcare engineering, and artificial intelligence.
Electronics and communications engineering programs around the world continue to evolve, driven by technological advancements in recent years, advances in satellite communications and space technologies, mobile computing and computations.
The US Bureau of Labour Statistics group communications engineering and electronics engineering into one single bucket and projects a 6% growth in this space. The impending growth in this space represents significant opportunities for electronics and communications engineering students as they prepare for the world of work.
BSc Electronics and Communication Engineering at ACity
Our Electronics and Communication Engineering degree program is developed to provide students with a broad foundation in contemporary practices, strong liberal arts to enhance critical reasoning and communications skills; strong foundations for advanced studies and industrial success in a broad range of industries.
The aim of BSc Electronics and Communication Engineering program is to provide in-depth knowledge of modern design tools to solve real-life problems in the field of Electronics and Communication Engineering, to develop critical thinking, ethical research as well as employability skills in students so as to meet dynamic educational and industrial needs for the betterment of society.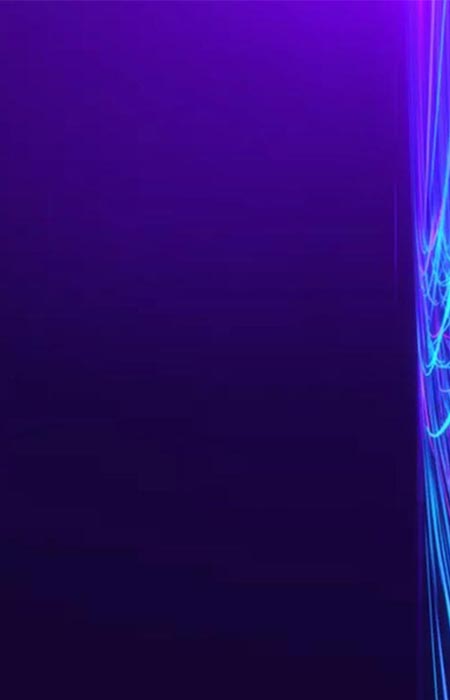 Apply Now
Start your journey towards higher education by submitting your online application today! Click the 'Apply Now' button below and fill out the required information. Apply now and take the first step towards realizing your academic goals.
---
Top Careers In Electronics and Communication Engineering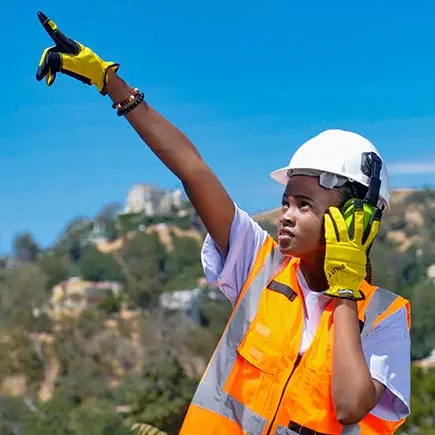 A Bachelor's degree in Electronics and Communication Engineering means a career in any of these:
| | |
| --- | --- |
| Audio Engineer - Electricity and Electronics | Research Engineer - Nanoelectronics |
| Analogue Amplifier Design Engineer | Broadcasting Professional Engineer |
| Electronics Research Engineer | Radio Research Engineer |
| Electronics Test Engineer | Electronics Engineer |
| Antenna Engineer | Avionics Engineer |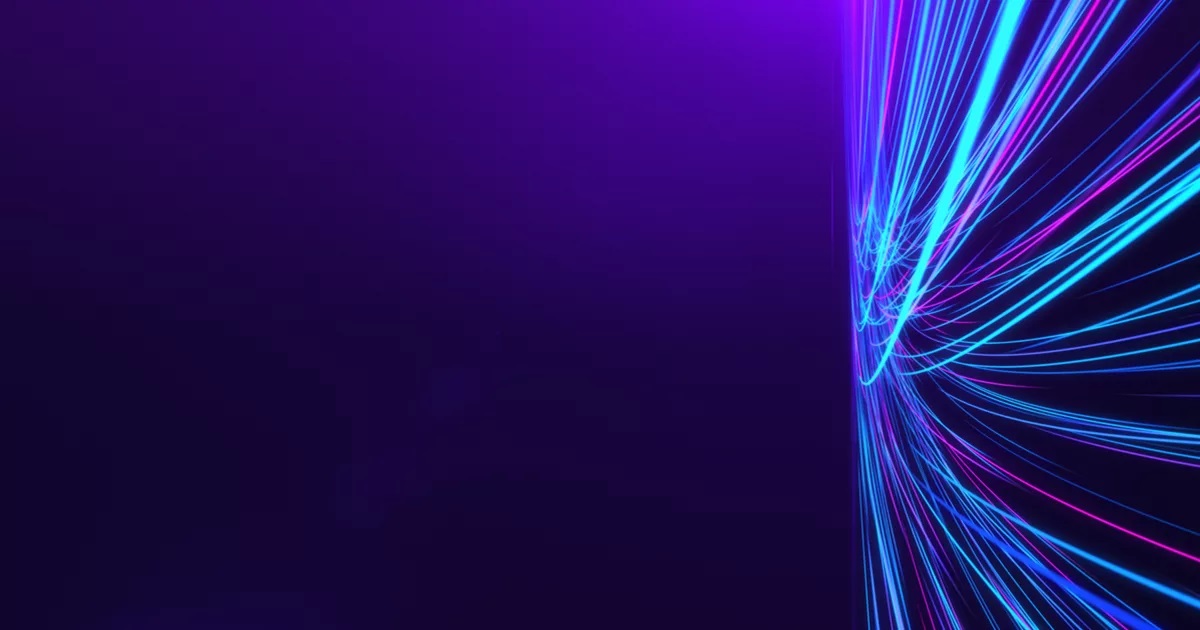 Want To Know
More Information
Get the course pdf or offline application form below