Student Life
Office of Student & Community Affairs
The Office of Student and Community Affairs exists so that students can get more than they ever believed possible from their college experience, and from themselves.
The Student Affairs team gets to know about incoming students soon after Admissions decisions are made. First, we hold individual sessions to help the new students to unearth and declare their skills, talents, strengths, and interests. Then we support and track them, as they build a steadily maturing personal portfolio, through a combination of learning experiences, internships, and exposure. Academic City is particularly well suited to customizing the attention it gives to engaged, action-oriented young adults, so this process proves to be very stimulating for the students.
About Haatso, Accra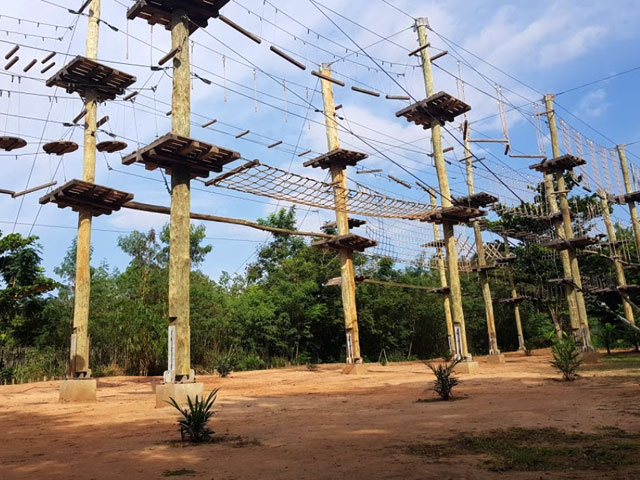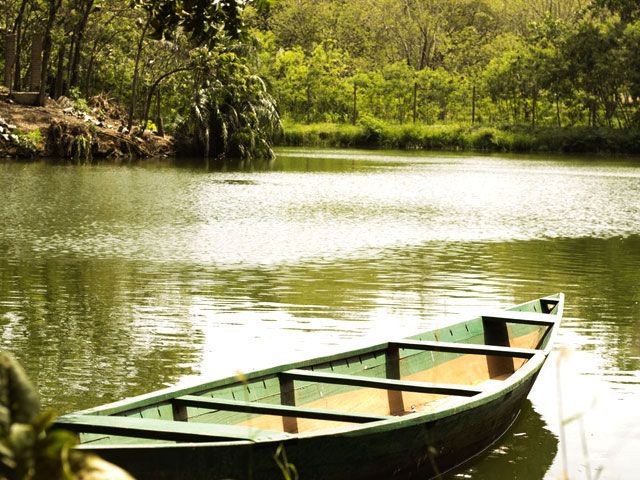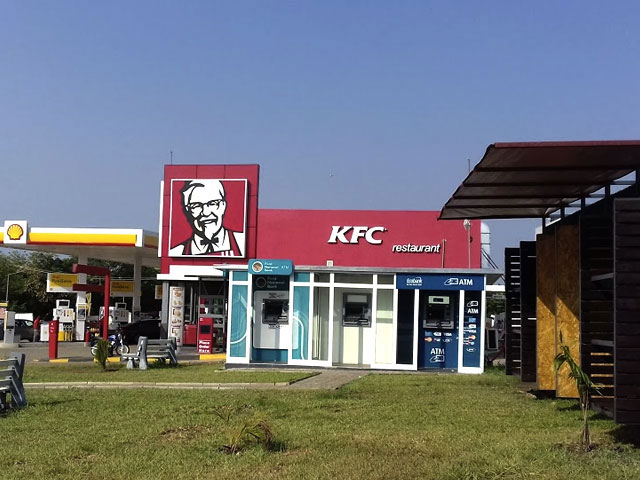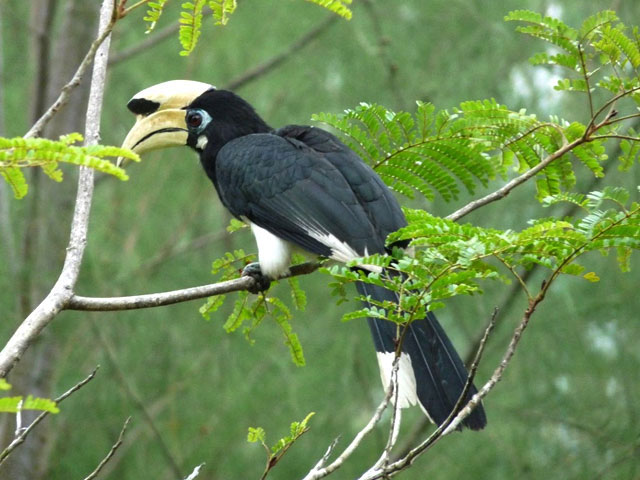 Haatso, home to Academic City, is a newly developed neighbourhood in Accra, located in the Ga East Municipal District within the Dome Kwabenya Constituency. It is within a 30-minutes drive away from the Kotoka International Airport. It has emerged as a popular route for commuters in neighbouring environs because of its proximity to Achimota School and University of Ghana, Legon. Some known landmarks include Ecomog, Block Factory, Yam Market and the nearby famous Achimota Golf Course. Haatso, which initially started as a plantation community of banana farmers is now home to supermarkets, shops and banks. An ecosystem of education has built up in recent years, with Brainy Bairn School, Mannieson Christian School, Sunrise Montessori and Wisconsin University all situated here. Nearby hospitals are Medifem, Lapaz Community Clinic and Achimota Hospital. The presence of community police, neighbourhood watchdog service and the proximity of Atomic Police Station make Haatso a safe and secure community to live and work in.
Civic Engagement
Civic engagement is the closest students get to engage in community projects while in university. Such experiences also give students exposure to transferable skills for the world of work. The hope is that students will be able to work on civic projects that complement their majors, and collaborate with classmates to achieve tangible and impactful results.

Academic City strives to have a positive impact on the host community of Haatso, Accra, and the Western African region as a whole.

Internships & Co-Ops
Our dedicated Career Services office focuses on the personal and professional development of our students in preparation for a local or global career-path. As they progress through Academic City, our students are actively introduced to internship opportunities and job-shadowing options where possible. This acts as a precursor to post-graduation employment or graduate school.
Student Affairs Team
Picture a campus in which hard questions are asked, opinions are probed in a productive manner, and teachable moments are constant, as young people are encouraged to sharpen their minds and adapt themselves for the upcoming world. Our student affairs team bring their collective expertise to craft a happy and purposeful student journey at ACity.