Student Housing
Academic City's student-housing spaces were built taking into consideration safety procedures, and the need to create spaces that are inclusive and promote collective learning experiences. Guided by ACity's beliefs, we strive to build communities that develop compassionate, creative, ethical, and socially responsible leaders throughout their time at Academic City.
Rooms & Pricing
Students may select one of the following room types below :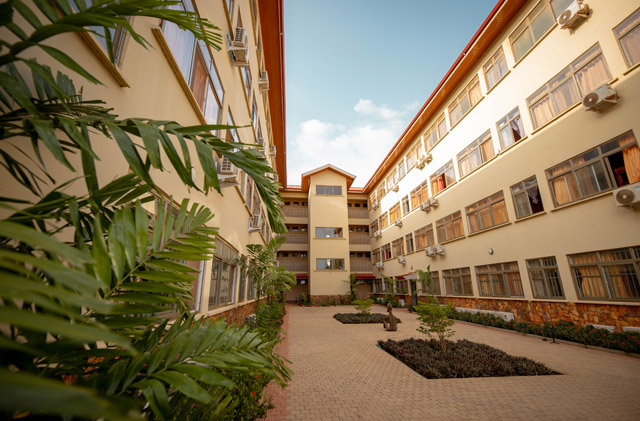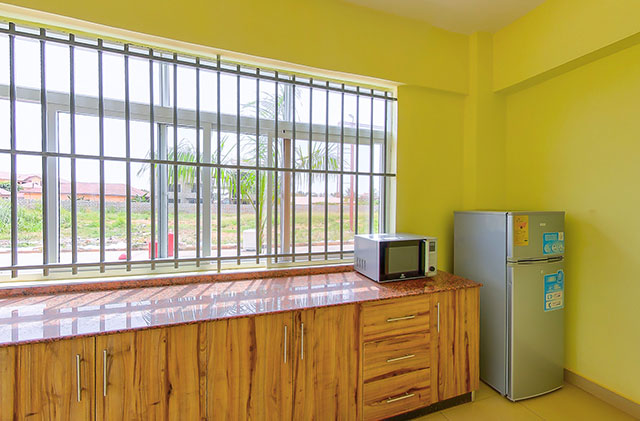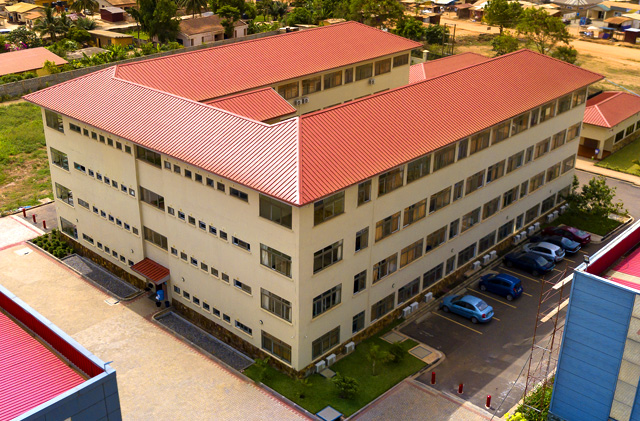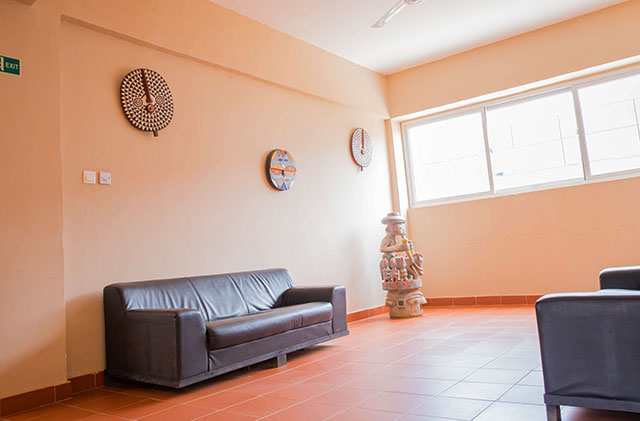 Hostel Coordinators' Office
Qualified Hostel Coordinators are available throughout the week to assist students in the hostel, as well as to ensure the maintenance and upkeep of the common areas, corridors, and bathrooms. Laundry basins are available at the hostel for students, or students are free to contract out laundry services to providers on and off campus. In addition, Academic City maintains 24/7 security around the hostel and main entrances to the campus.