From Vision to Vanguard: A 5-Year Odyssey of Academic Excellence Introduction
In just five remarkable years, Academic City University College has evolved into a beacon of academic excellence and innovation. Our journey began with the vision of redefining education and preparing students to excel in an ever-evolving world. From our humble beginning to becoming a knowledge powerhouse, we have strived for excellence at every step.
Since our establishment, we have embraced innovation, fostered creativity, and empowered our students to become leaders of tomorrow. Our commitment to holistic education, cutting-edge research, and community engagement has shaped our identity as a forward-thinking institution.

Celebrating 5 Years of Impact: Honoring Achievements, Embracing the Future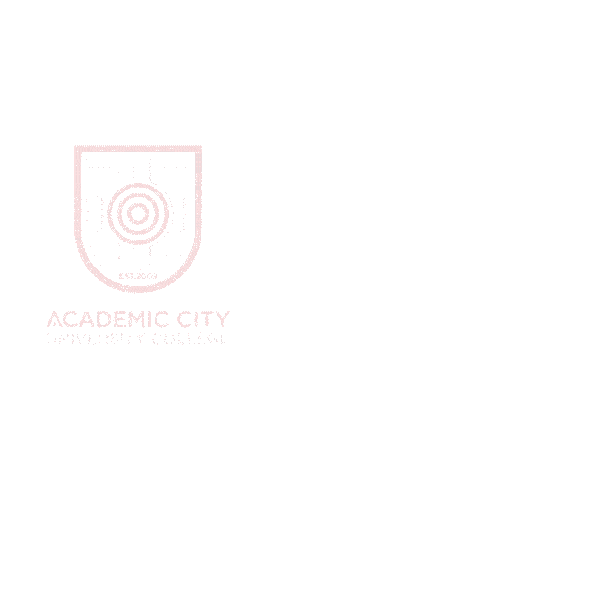 As we mark our 5th anniversary, we pause to reflect on the remarkable milestones we have achieved together. This celebration is not just a commemoration of time passed; it's a tribute to the collective efforts of our faculty, students, staff, partners, and the wider community that has supported us.
Our 5th-anniversary celebration stands as a testament to the impact we have made in a short span of time. It's a platform to honour our shared achievements and set the course for an even more transformative future. Through various activities, we aim to celebrate not only our growth but also the positive change we have brought to individuals and society.
Honoured for Excellence and Impact
In a testament to our unwavering dedication to advancing education, innovation, and technology, Academic City University College has been recognized with notable awards.
Our relentless pursuit of excellence has propelled us to remarkable heights, as evidenced by our ranking as the 2nd best university in Ghana and the 15th best in Sub-Saharan Africa for the University Rankings 2023 by the esteemed Times Higher Education.

We proudly received the Outstanding EduTech Institution of the Year accolade at the prestigious Africa Technovate Awards, affirming our commitment to delivering premier education on the African continent.

Our Pledge: Building a Better Tomorrow
Our commitment to Corporate Social Responsibility (CSR) goes beyond education. We believe in creating a positive impact on society and nurturing a sense of responsibility among our students and staff. Through strategic partnerships and community organisations, we have undertaken a range of initiatives that address pressing social issues and contribute to sustainable development.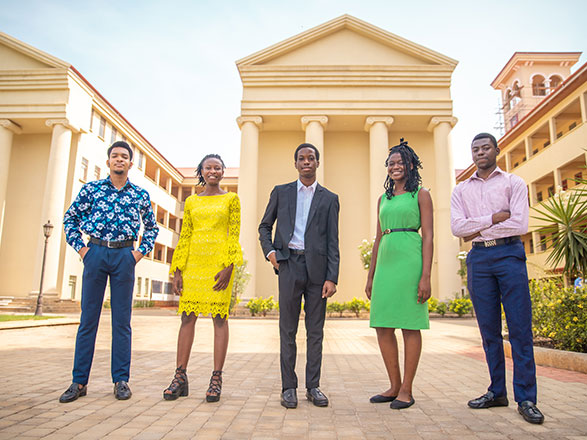 Awarded scholarships exceeding $1.2 million to deserving students.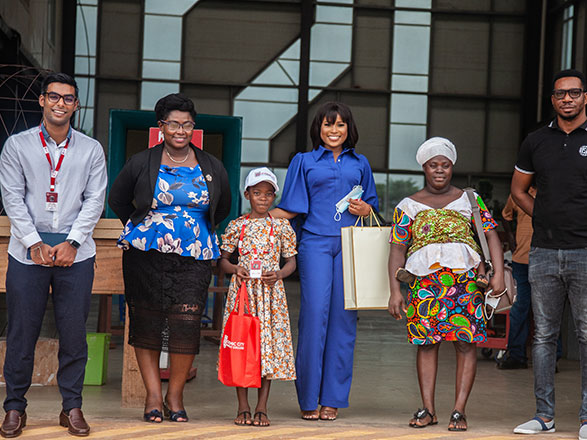 Enabled Little Susan to become a young ACitizen and extended educational assistance for her foundational education.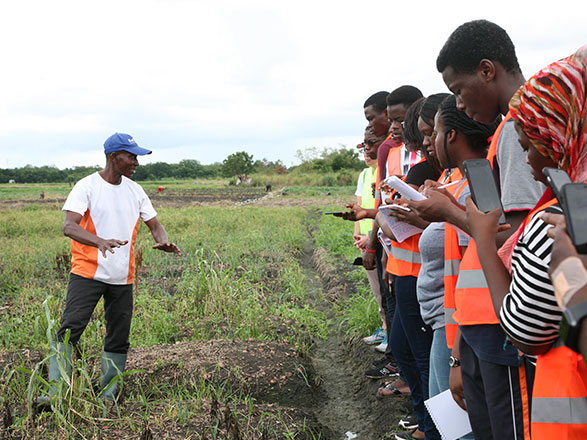 Empowered vegetable farmers around Haatso through the introduction of technological and innovative strategies to enhance production.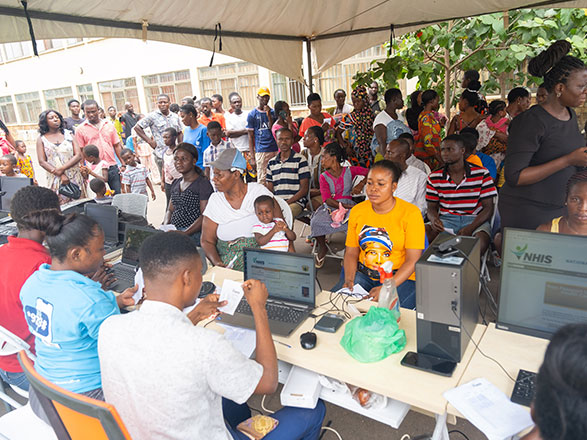 Orchestrated health screening initiatives, catering to the healthcare needs of over 500 community members in Haatso.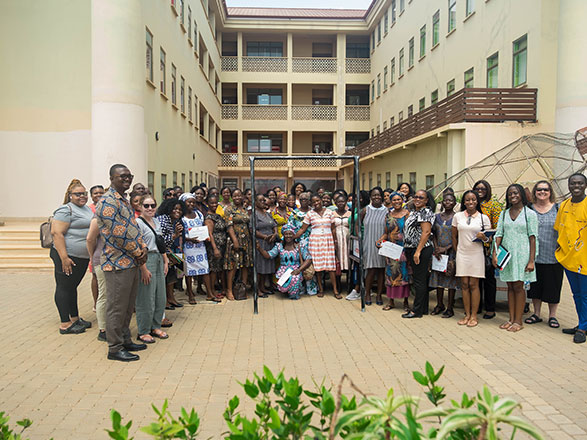 Arranged a recycling workshop, specifically targeting women in the Ga East Municipal Assembly.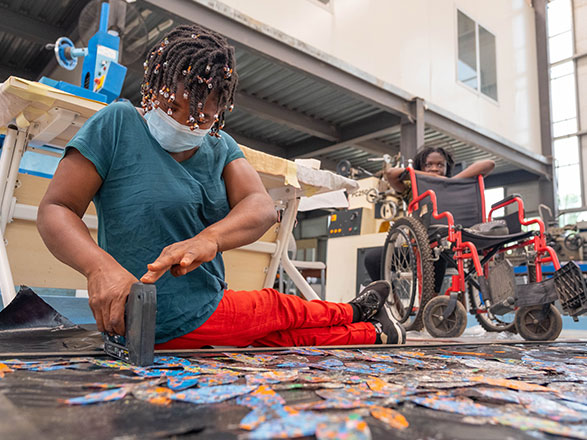 Collaborated with the Vodafone Ghana Foundation to provide training in STEM and waste recycling for young girls through ACity's programmes.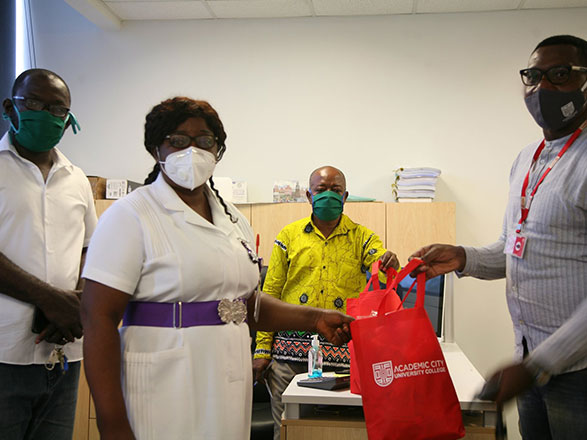 Amidst the COVID-19 pandemic, Academic City united in support, contributing to multiple agencies' fight against the disease.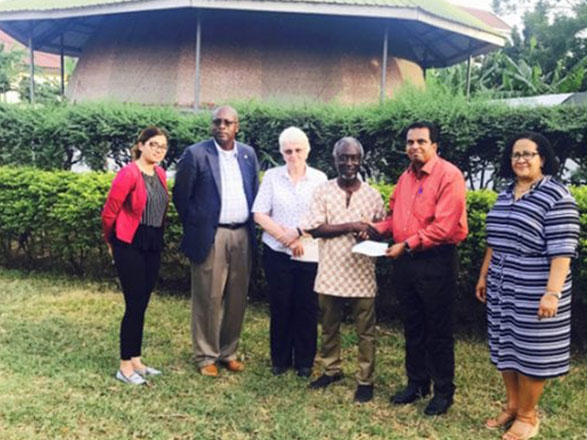 Academic City partners NIIT Ghana and Vista Ghana to donate $12,000 to Ghana Planetarium to enable it keep its STEM learning programme afloat.
Innovating Futures: Celebrating Student Excellence and Breakthroughs
Our students are more than learners; they are the architects of tomorrow's innovations. This section shines a spotlight on their remarkable projects, academic accomplishments, and community contributions. From groundbreaking research to impactful community initiatives, their journey of excellence embodies the spirit of innovation and positive change that defines our institution.
Goliath Robotics: An ACity Startup
Our 2022 alumni Barnabas Nomo, Andrewla Takyi, and Jeremiah Fiagbedzi founded Goliath Robotics, an e-mobility company nurtured on campus. Their first devices, a eWheelchair and eBike, revolutionise mobility and medicine with their modular micro-controller.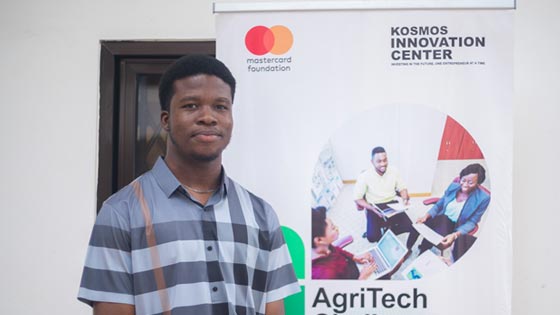 Student's Smart Farming System Shortlisted for AgriTech Revolution
ACity Level 200 Electrical and Electronics Engineering student Emmanuel Aidelokhai Ileogben was a finalist in this year's KIC-UG AgriTech Challenge Classic for his Automated Drip Irrigation System, which could revolutionise farming for small and mid-scale farmers by integrating a mobile app with an Arduino-based system to increase agricultural productivity and reduce water waste.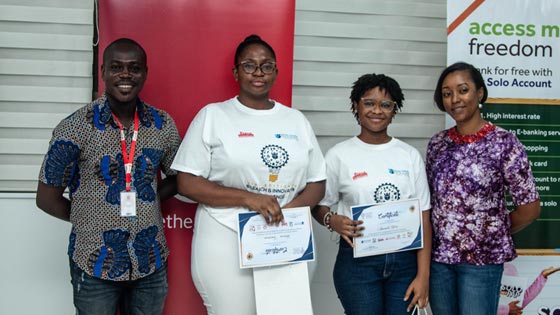 Royal Crown Packaging Competition
Academic City emerged first runner-up at this year's Royal Packaging Competition.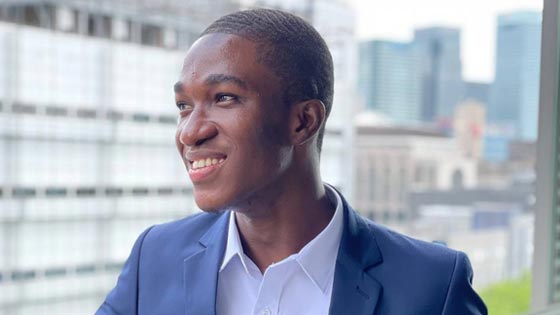 Goldman Sachs: Employment and Internship Programme
Nana Boadi Twumasi-Ampong, Class of 2022 has secured a full-time role at Goldman Sachs' London office, while Daniella Omenogor, a 2023 Computer Science graduate, was selected for an internship at Goldman Sachs' Birmingham office.
Class of 2022 Graduate Empowers Students and Innovates Delivery with Robotics
Benedict Amoako, Class of 2022, has collaborated with MakeX Ocial to give hands-on training through ROTECH, his robotics firm, to prepare students for worldwide robotics contests and solve local courier service problems with an autonomous delivery system.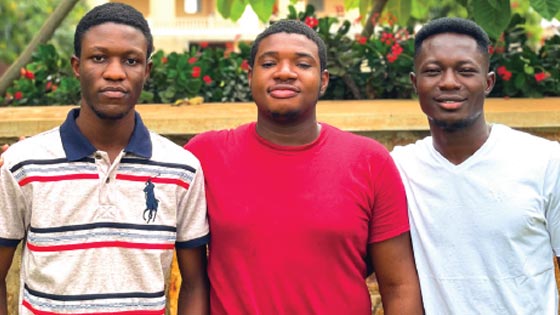 ACity Team Advances to Africa Finals with 'L'Oréal Haven' Innovation
Team Synergy from ACity advanced from nationals to Africa finals with their innovative ovoid-shaped device, L'Oréal Haven, which offers skin diagnostics, virtual makeup trials, dermatologist bookings, personalised product recommendations, music enjoyment, and social media sharing.
Charting Tomorrow: Unveiling Our Vision and Future Endeavors
In the spirit of perpetual progress, we present a glimpse into the exciting journey ahead. Our future plans encompass dynamic expansions, innovative programs, and strategic partnerships that will shape Academic City University College's trajectory. This section offers a preview of our aspirations, as we continue to forge new paths in education, research, and societal impact.


Institutional Independence: Empowering Academic City University
Embracing institutional independence, Academic City University becomes a standalone degree-granting institution. This pivotal move fuels academic freedom, fostering creativity for pioneering research, innovative education, and societal engagement.


Education: Uniting Arts, Sciences, and STEAM
Blurring disciplinary lines, we unite Arts and Sciences in transdisciplinary programs. Launching ACity graduate programs focused on STEAM, we equip students for a connected world through holistic learning.


Partnerships: Global Alliances, Thriving Growth
Collaboration knows no bounds. We extend horizons with international partners, broadening student perspectives and amplifying global impact. Dynamic partnerships underpin our institutional excellence and growth.


Research: Innovate Impactful Solutions
Research transforms into solutions with societal impact. Our vision launches five student start-ups annually, generates 5-10 patents, and achieves 100 annual technical and conference publications—shaping the future through pioneering research.


People: Cultivating Talent, Fostering Innovation
Our community drives us. We enhance talent acquisition, nurture faculty development, and foster continuous learning. By investing in people, we ignite collective potential for inspiration, guidance, and innovation.


Resources: Leading Sustainable Excellence
Resource optimization propels excellence. Enhanced infrastructure, enriched housing, and new labs/workshops fuel experiential learning. A commitment to 60% sustainable energy aligns with our greener future.
Joining Forces: Collaborate and Transform with Academic City
Our journey is marked by partnerships that have fueled innovation and driven change. This section celebrates our existing collaborations and extends an invitation to those who share our vision.
Institutional Partners
---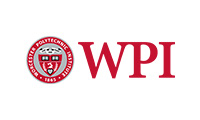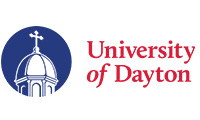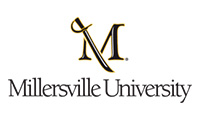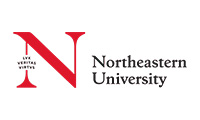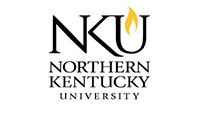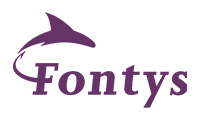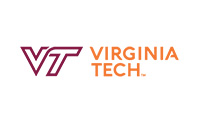 Industry Partners
---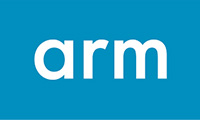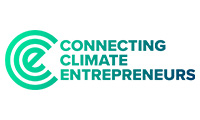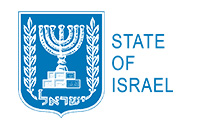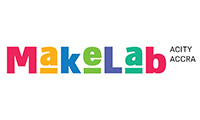 Internship and Recruitment Partners
AA Contour Academy; Ignite
Academic City University College
Accolm Ghana Ltd
AccraWAN
African Federal Bureau
African Youth Group
Aman Chalak Investmemt and Properties
American Tower Corporation
Ampersand Technologies LLC
Aphro Beverages Ltd.
Are you ready to co-create a future of excellence and impact?
We invite potential partners, sponsors, and collaborators to join us in our mission. Together, we can shape the educational landscape, foster innovation, and drive positive change. Contact us today to initiate a conversation, and let's explore how our partnership can shape a brighter tomorrow.
Express interest via the form and let's begin our transformative journey.