Home Page
How ACity is taking preventive measures for Covid-19
Latest News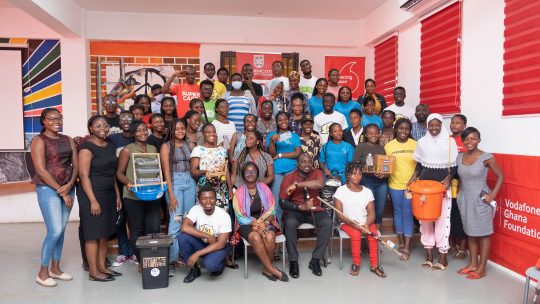 As part of efforts to help young girls realize their potential and break down stereotypes about women in STEM fields, […]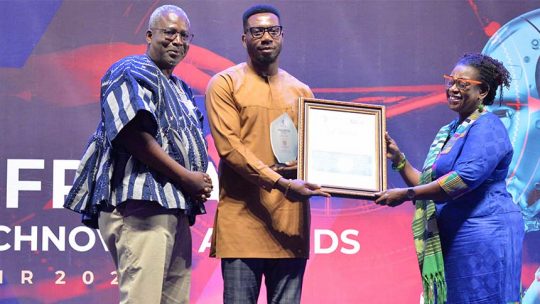 Academic City University College, Ghana's premium Science, Technology, Engineering, Arts, and Mathematics (STEAM) university, has been named Outstanding EdTech Institution […]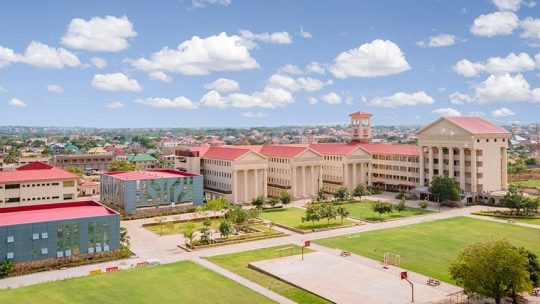 It has been proven time and again that the darkest hour heralds the dawn of day, and in much the […]
---
ACITY+
Your
safe education experience


on or off campus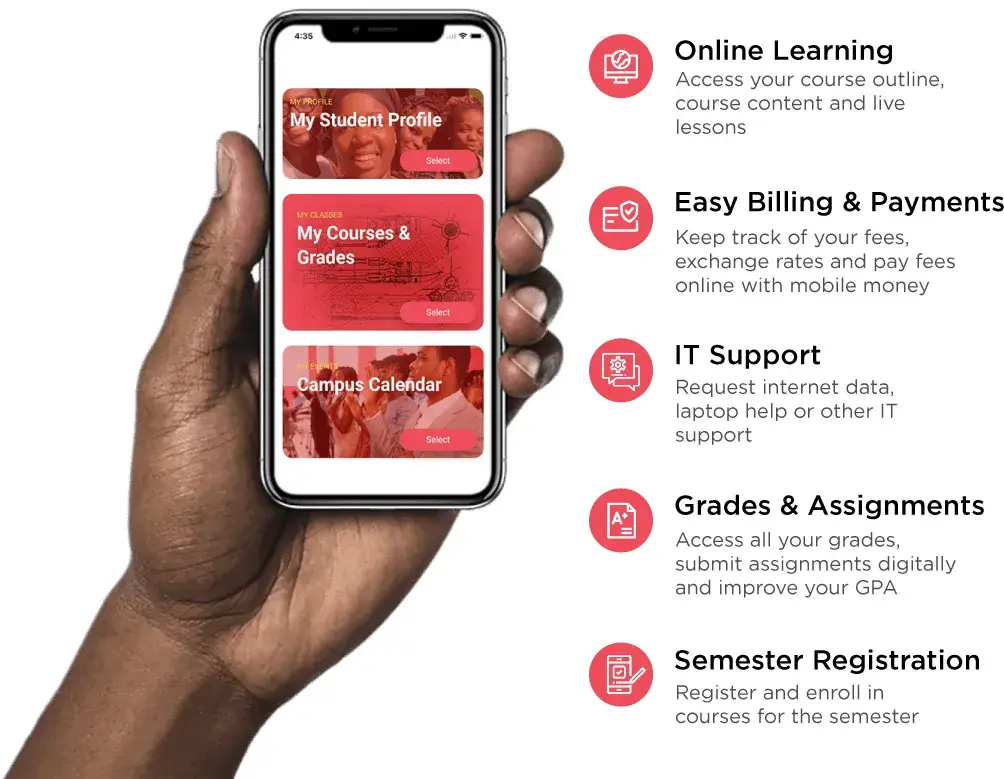 The entire ACity Community has access to the ACity+ Digital Campus available on Android and iOS. Through ACity+ we ensure an uninterrupted connection and engagement among members of the community on or off-campus.

Message from the President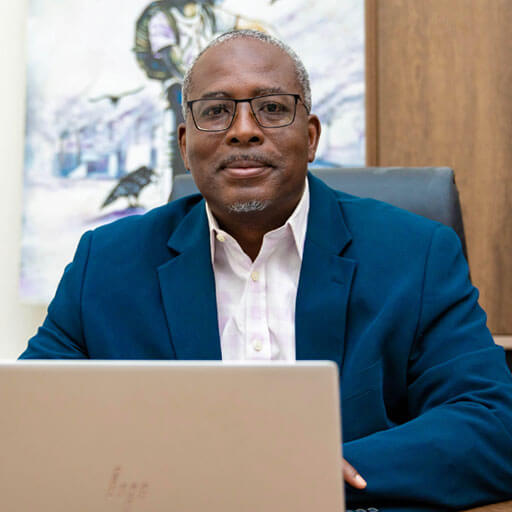 Prof. Fred McBagonluri
President

The world around is rapidly changing. New things are being invented. The coolest products of today will become part of the landfills of tomorrow. Divergent fields of human endeavors are seeking simultaneous convergence and disruption. New fields of human ventures are emerging and old fields are evolving. AI, Robotics, Biomedical, Industrial & Systems Engineering, Data Analytics among others, will significantly alter our ways of life and evolve new innovative enterprises. Our world-class programmes provide latitude, depth and a platform for our students to rethink and re-engineer the future. With state-of-the-art industry-standard equipment, modern laboratories, activity-based learning, and industry-tested faculty we prepare our students to reinvent the future With a strong focus on analytics, augmented by experiments and simulations, and affirmed through hands-on constructions and internships, Academic City is poised to create new dynamics for a vibrant Africa.