BSc Robotics Engineering

The Future is Robotics!
Gone are the days when the role of assistive devices in human life was pure fiction and tales. Today, the fast-evolving field of robotics has become an integral part of human life.
As the African continent strives for industrialization, it is important to note that efficient. productive yet cheaper work strategies across key areas such as manufacturing, agriculture, education, healthcare, among others, shall be pivoted around automated devices.
According to a publication on www.techjury.net on July 28, 2020, 88% of businesses worldwide plan to adopt robotic automation into their infrastructure, with robotics already employing about 150,000 people worldwide in engineering and assembly jobs. Between 2017 and 2020, the number of industrial robots alone installed across industries worldwide could exceed a total of 3.05 million, revealed by the Global Robotics Industry statistics. Africa's advancement in robotics means grooming local experts, who understand the peculiar needs of the continent, and can apply the knowledge perfectly to build robots that can perform high-risk and complex tasks.
BSc Robotics Engineering at ACity
ACity's groundbreaking, BSc Robotics Engineering degree program leads the efforts at developing a cadence of engineering programs that will push the boundaries of knowledge while establishing a foothold for students in jobs-of-the-future.
In this program, emphasis is placed on design, analysis and modeling, programming, integration of Artificial Intelligence (AI), manufacturing, usage and management of robots. Additionally, the program is deliberately designed to play comfortably at the intersection of AI and Biomedical providing further impetus to new programs in Data Analytics and Advanced Autonomous Systems.
Our goal is to create a versatile graduate conversant in a broad area of Robotics and poised to adapt swiftly to the rapidly evolving field of robotics.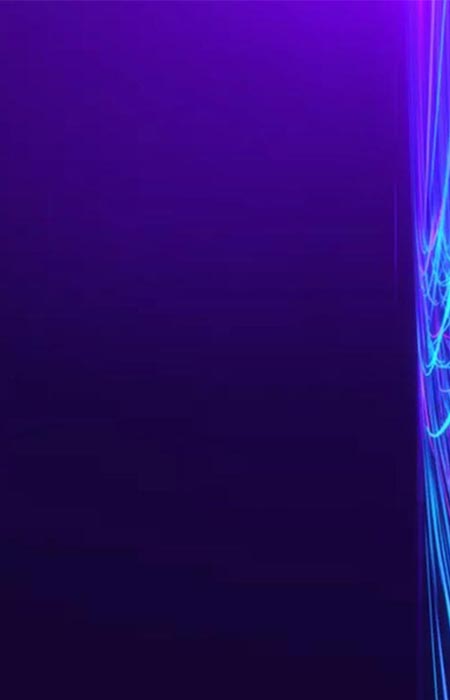 Apply Now
Start your journey towards higher education by submitting your online application today! Click the 'Apply Now' button below and fill out the required information. Apply now and take the first step towards realizing your academic goals.
---
Top Careers in Robotics Engineering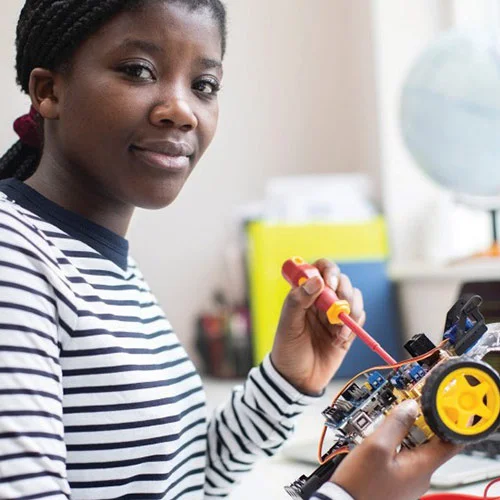 Wondering what unique opportunities are available for you in the world of work after a 4-year of exciting, explorative and hands-on Robotics Engineering undergraduate program at ACity?
Here are some top careers in the field:
| | |
| --- | --- |
| Automated Product Design Engineer | R&D Product Development Engineer |
| Quality Control Engineer | Front End Developer |
| Hardware Engineer | Robotics Engineer |
| Software Engineer | CAD Engineer |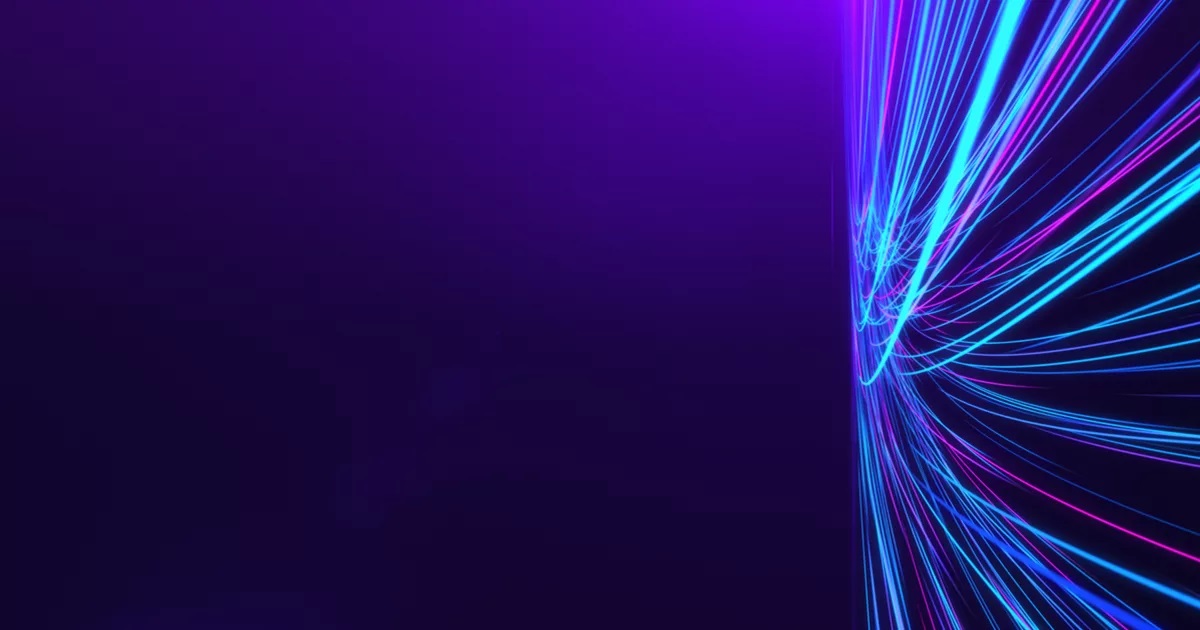 Want To Know
More Information
Get the course pdf or offline application form below