BSc Artificial Intelligence

Go a Step Further with Smart Tech
Artificial intelligence (AI) makes it possible for machines to learn from experience, adjust to new inputs and perform human-like tasks. Most AI examples that we hear about today – from chess-playing computers to self-driving cars – rely heavily on deep learning and natural language processing.
Using these technologies, computers can be trained to accomplish specific tasks by processing large amounts of data and recognizing patterns in the data in Health Care, Agriculture, Transportation, Engineering, Manufacturing, Retail, Banking, etc.
These advanced in AI and Machine Learning offer tremendous opportunities across the spectra of human endeavors and are poised to reshape future technologies and workforces.
BSc Artificial Intelligence AT ACity
In this program, we explore the ethical dimensions of AI, its strategic impact as well as the core programs and adjacencies such as robotics, informatics, and data analytics.
Our future industrialization efforts across the spectrum of key strategic areas such as manufacturing, healthcare etc. are pivoted around artificial intelligence, hence, we can no longer wait to join the AI and robotic wagon.

The aim of the BSc in Artificial Intelligence (AI) is to equip our graduates with knowledge in emerging advances in computational, decision-making sciences and technologies that allow computers and machines to function in an intelligent manner both in accurate prediction of events and outcomes.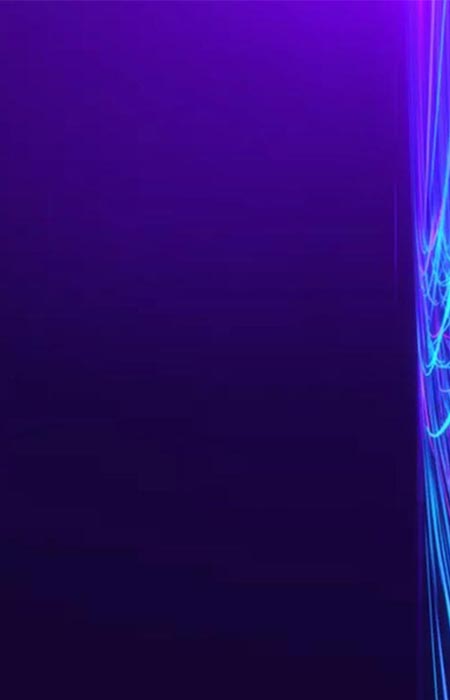 Apply Now
Start your journey towards higher education by submitting your online application today! Click the 'Apply Now' button below and fill out the required information. Apply now and take the first step towards realizing your academic goals.
---
Top Careers in Artificial Intelligence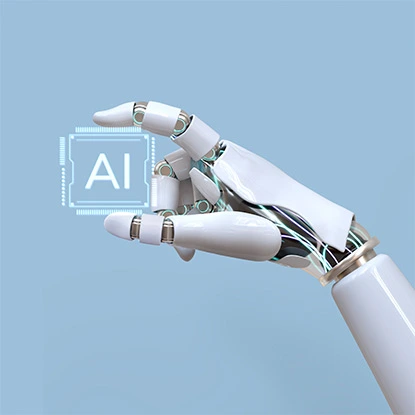 Graduating students of this programme will be able to select, create, apply, integrate, and administer computing technologies in order to meet the needs of users within societal and organizational contexts. Some top career options include;
Business Intelligence Developer
Machine Learning Engineer
Computer Vision Engineer
Applications Developer
Cyber Security Analyst
AI Research Scientist
Application Analyst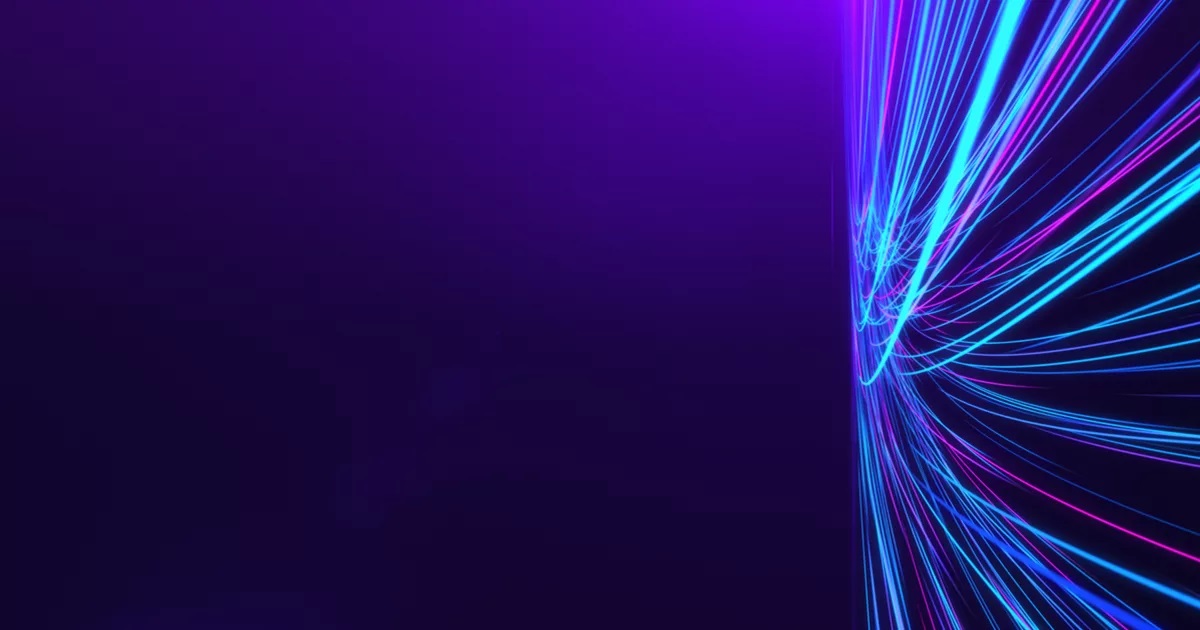 Want To Know
More Information
Get the course pdf or offline application form below