BSc Computer Science

Reinvent the Future
The US Bureau of Labour Statistics projects a 24% growth for Computer Science jobs through 2026. This statistic represents significant opportunities for Computer Science students as they prepare for the world of work. Computer science programs around the world continue to evolve, driven by technological advancements and industrial requirements. They constitute the creative minds behind computer programs. Many computer scientists working across multiple geographic regions collaborate to develop applications that allow people to do specific tasks on a computer or another device. Some are involved in the development of the underlying systems that run the devices or that control ubiquitous networks across the globe.
BSc Computer Science at ACity
The Computer Science program aims to develop professionals, who can apply broad knowledge in mathematics, science, and technology to analyze complex problems, design, implement and evaluate computing-based solutions in industries, academia, and government. They would also be able to expand human knowledge in evolving fields in computational sciences (blockchains, AI, Robotics, IoT, etc.) through research and development and to establish a community of experts to serve as the nucleus for industrialization and national development.
This curriculum delineates pathways for students hoping to pursue advanced studies in computer science by ensuring that specific electives allow them to focus on specific areas of concentration.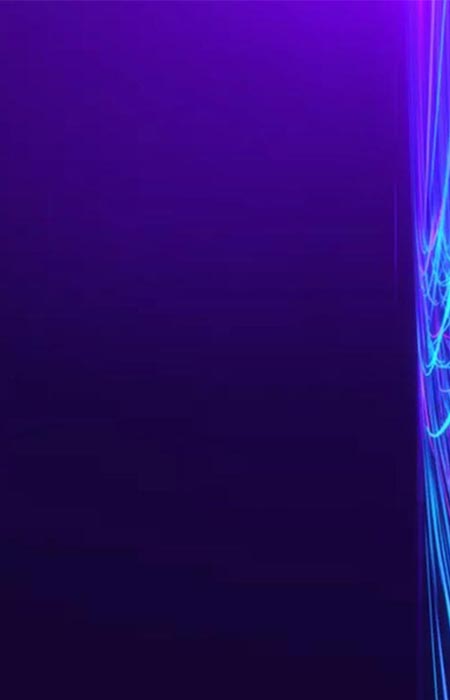 Apply Now
Start your journey towards higher education by submitting your online application today! Click the 'Apply Now' button below and fill out the required information. Apply now and take the first step towards realizing your academic goals.
---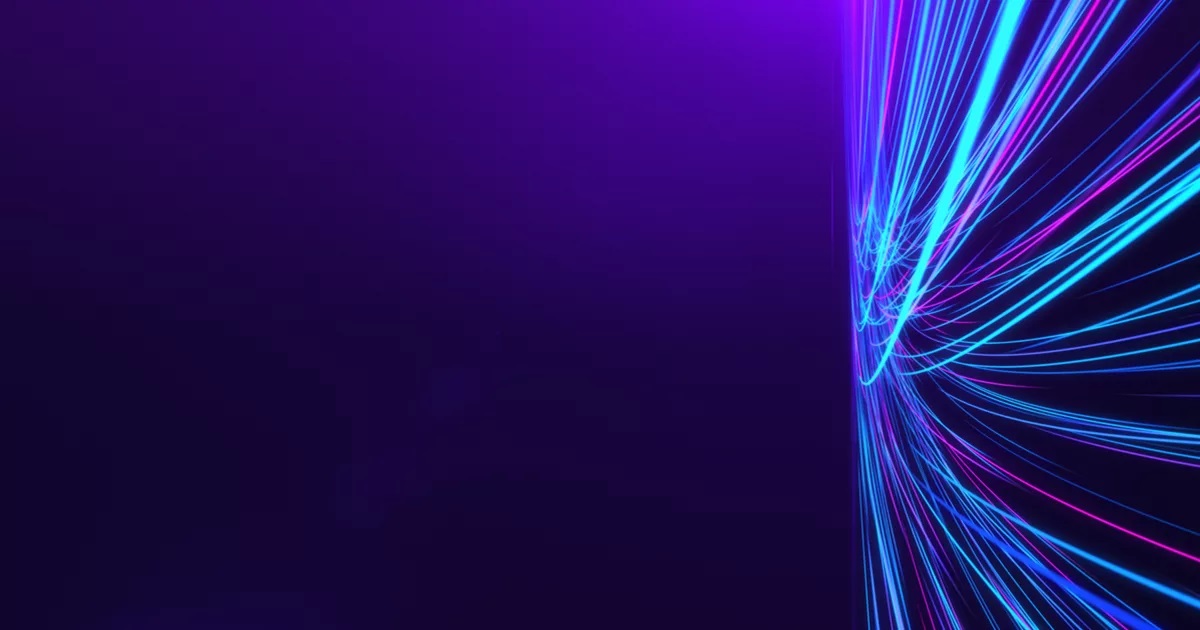 Want To Know
More Information
Get the course pdf or offline application form below