BBA Human Resource Management

Building Tomorrow's Workforce Today
An analysis conducted by Bloomberg on the United Nations World Population Division data revealed that Africa's potential workforce will likely be larger than that of Asia by the end of the 21st century. With the continent's workforce projected to grow at such a considerable rate, the question remains whether or not the economically active population would be Future-Ready and possess the requisite skills needed to take on these opportunities.
Given that a robust workforce of a country could easily translate into a vibrant economy, there should be a deliberate effort at understanding how to attract, develop, motivate and retain the workforce or staff of an organization
BBA Human Resource Management at ACity
The Bachelor of Business Administration in Human Resource Management program is structured to develop analytical and conceptual skills necessary to interpret the nature, forms and incidences of human resource management, and develop and implement HR policies and procedures in an ever-changing business environment.
Our BBA in HRM degree aims to equip students with the ability to manage people, enhance employee relations, motivate and reward employees in an internationally competitive environment and a diverse modern workplace. This course offers a full range of people management processes essential at both strategic and operational levels.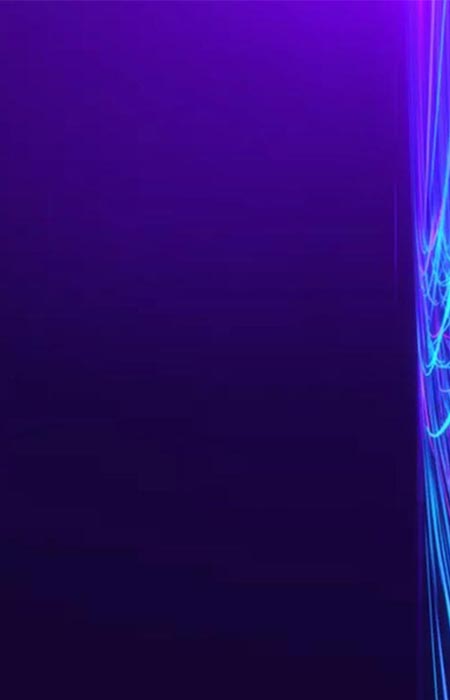 Apply Now
Start your journey towards higher education by submitting your online application today! Click the 'Apply Now' button below and fill out the required information. Apply now and take the first step towards realizing your academic goals.
---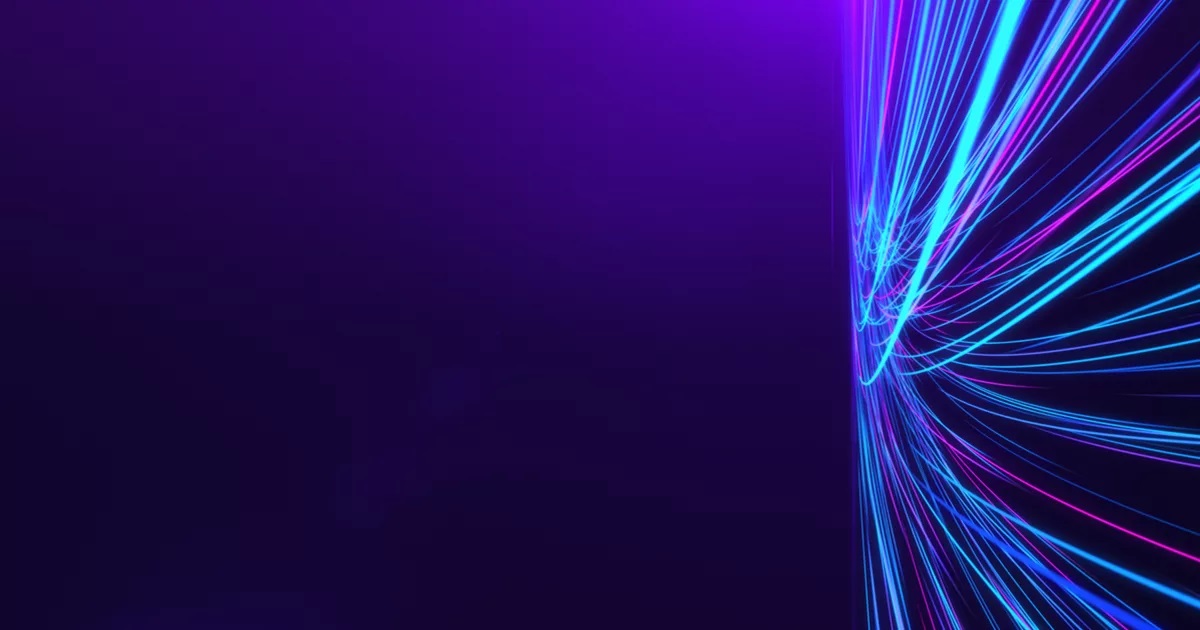 Want To Know
More Information
Get the course pdf or offline application form below
Electives
Cross-cultural Communications
Development Finance
Supply Chain Management
Event Management
Managing Family Business
Social Entrepreneurship