BBA Entrepreneurship

Future-Ready Innovators
Contrary to popular belief, entrepreneurs are not just business owners or business founders, they are business-minded individuals, who hold contrarian beliefs and are capable of building something from nothing. In an article by Forbes, the statistics revealed that 90% of startups (and the entrepreneurs also) fail in their first four years. Though the statistics may seem alarming, it still holds.
Understanding the secret ingredient for entrepreneurial success and what sets successful entrepreneurs apart from the not-so-successful ones is the most important and fundamental aspect of entrepreneurship and a precursor to success.
At Academic City, we believe in, practice and have adopted the experiential method of teaching to give students an inside-outside feel of the Entrepreneurship program.
BBA Entrepreneurship at ACity
The Bachelor of Business Administration in Entrepreneurship program aims to provide students with a thorough understanding of developing businesses from a practical perspective, thus, grounding students in enterprise management. The program equips students to build competence in entrepreneurial and management functions with requisite skills and knowledge that enables them to work across various disciplines and set up their business.
It provides exposure to both the fundamentals of business innovation and the practical aspects of identifying, evaluating and moving business ideas forward.
The course takes a dynamic and multi-disciplinary approach, thereby exposing students to different components of the entrepreneurship model ranging from the commercialization of successful innovations or business ideas to the creation, management and administration of a business.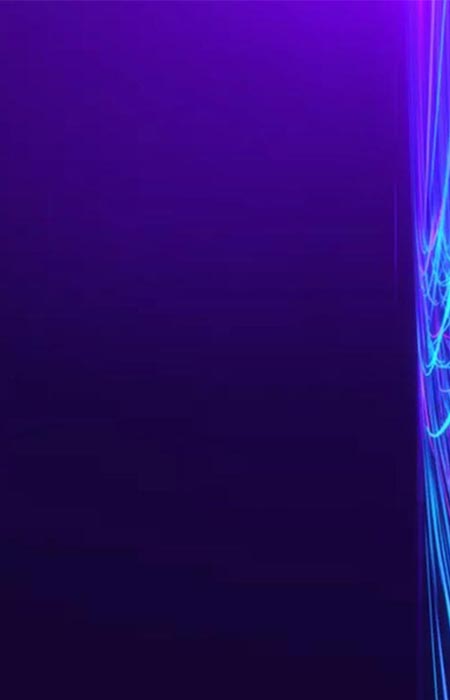 Apply Now
Start your journey towards higher education by submitting your online application today! Click the 'Apply Now' button below and fill out the required information. Apply now and take the first step towards realizing your academic goals.
---
Top Careers In Entrepreneurship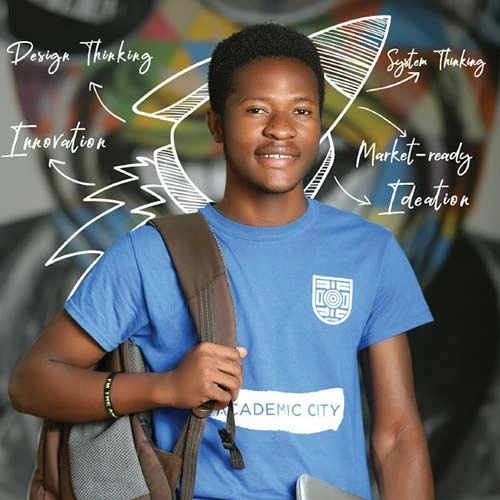 Perhaps, the best thing about a degree in BBA Entrepreneurship is the flexibility and opportunity it provides to monetize any passion or interest. With a degree in the program, you could be a:
Founder of a Business
Business Manager
Product Manager
Franchisee
Consultant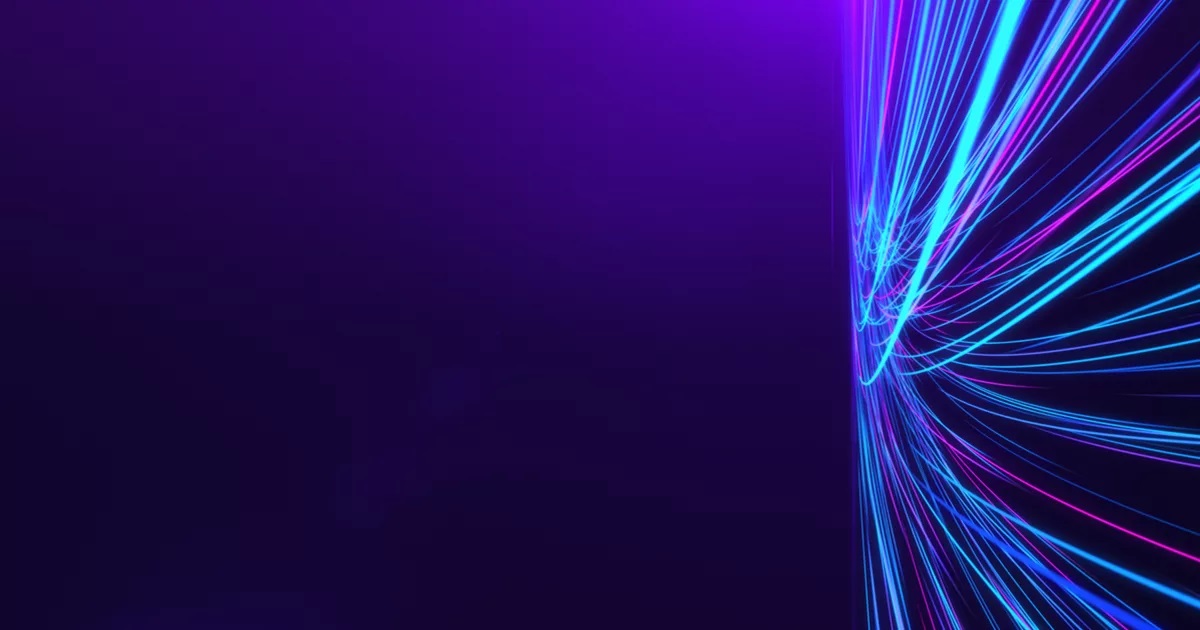 Want To Know
More Information
Get the course pdf or offline application form below
Electives
Corporate Brand Identity Design
Cross-cultural Communication
Development Finance
Event Management
Managing Family Business
Sustainable Marketing