Banking Gets Smarter
The global banking and finance sector which is now largely data-driven is becoming more strategically focused and technologically advanced to respond to consumer expectations while attempting to defend market share against increasing competition. A great deal of emphasis is being placed on digitizing core business processes and reassessing organizational structures and internal talent to be better prepared for the future of banking.
This course is structured to provide students with the requisite know-how to have careers that promote the efficiency of the banking system processes. It will provide an awareness of innovative financial technologies which provide you with additional skills and competencies to perform effectively in a 21st-century emerging business environment.
Banking and Finance at ACity
The program aims to produce graduates who can provide banking and finance services efficiently and effectively to industry to promote national economic development and growth in the dynamic, fast-changing financial services sector. The program combines academic rigor with a practical focus on banking, economics, accounting and finance to develop professional bankers and business executives with the requisite knowledge and skills to fit in the modern business environment.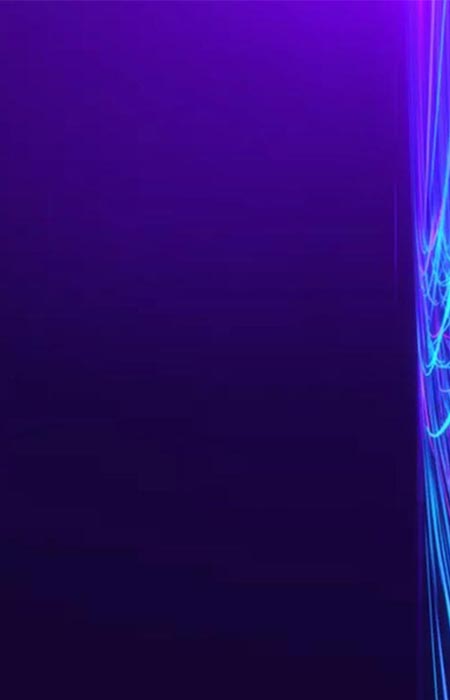 Apply Now
Start your journey towards higher education by submitting your online application today! Click the 'Apply Now' button below and fill out the required information. Apply now and take the first step towards realizing your academic goals.
---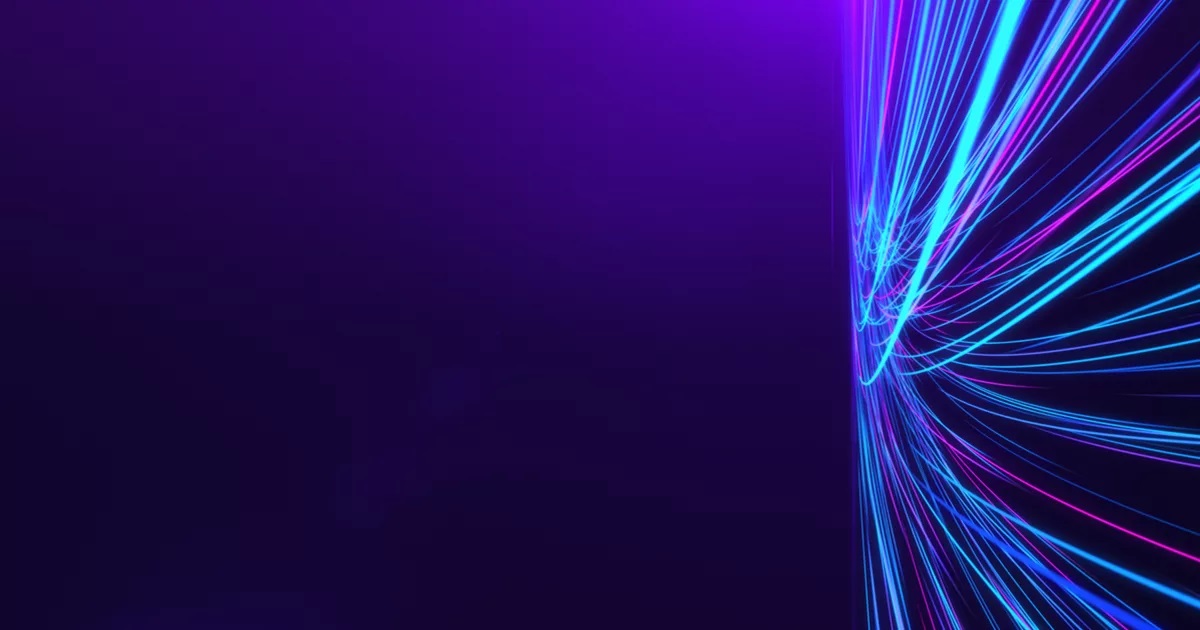 Want To Know
More Information
Get the course pdf or offline application form below
Electives
Cross-cultural Communications
Development Finance
Principles and Practice of Taxation
Forensic Accounting
Marketing of Financial Services
Social Entrepreneurship