BA in Journalism & Mass Communication

Communication For Development
The metonymic adage "The pen is mightier than the sword" perfectly encapsulates the power of information, journalism and communication. With information being the new currency, journalism and communication professionals wield enormous power to advance progressive change in their communities and countries.
From news-gathering to news making, to ethical investigative journalism and effective communication the program takes students on an exploratory journey of storytelling, emotive journalism and strategic communication that inspires positive thinking and action.
BA Journalism and Mass Communication at ACity
Our Bachelor of Arts in Journalism and Mass Communication degree is designed for students to engage with theory and contemporary practice, providing the necessary skills for employability within a start-up, a communications department, a media house and wherever journalistic practice is integral to an organization and society. This course is structured to offer students good career prospects in journalism with a clear focus on developing employability across the media sector, recognizing the level of fragmentation of this landscape, in both domestic and international contexts.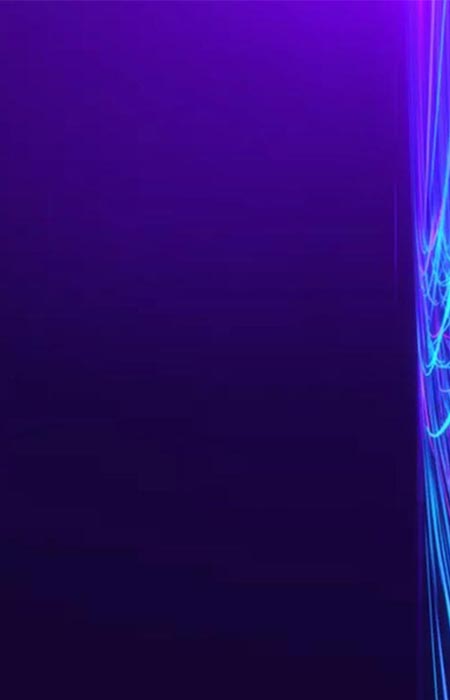 Apply Now
Start your journey towards higher education by submitting your online application today! Click the 'Apply Now' button below and fill out the required information. Apply now and take the first step towards realizing your academic goals.
---
Top Careers in Bachelor of Arts in Journalism & Mass Communication
Graduates of this program will be able to select, create, apply, integrate, and administer computing technologies to meet the needs of users within societal and organizational contexts.
Possible career paths include:
| | |
| --- | --- |
| Corporate Communications Specialist | Social Media Marketing Analyst |
| Public Relations Specialist | Social Media Manager |
| Broadcast Journalist | News Reporter |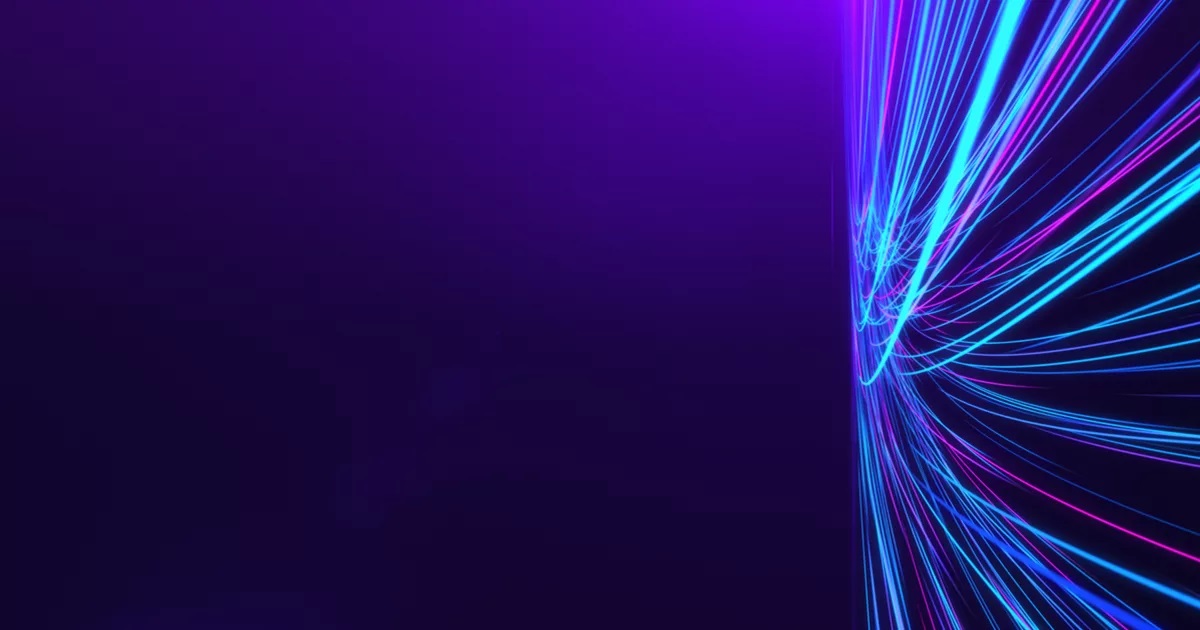 Want To Know
More Information
Get the course pdf or offline application form below