BA in Advertising & Public Relations

Stand Out From The Competition
In a highly competitive industry, Brand Loyalty and Customer Perception can be the driving force of any brand. The technological advancement of today's fast-paced world enables brands to leverage several tools to creatively communicate their unique selling proposition in a way that resonates with their target audience. Traditionally, Public Relations involved writing press releases, communique and articles intended to reinforce the overall impression of a brand.
Today, when brands engage in real-time advertising and public relations, the purpose is not to only strengthen or maintain their relationship with key stakeholders but also to be strategically positioned to create top-of-mind awareness.
BA Advertising and PR at ACity
Our Bachelor of Arts in Advertising and Public Relations is designed for students to engage with theory and contemporary practice, providing the necessary skills for employability within a start-up, a Communications department, creative agencies and wherever the practice of creative and external communications is integral to an organization and its brand.
This program reflects the current changing trends of the industry relevant to the local context. It is designed to meet the needs of the local industry, enhance student learning and increase employability and entrepreneurship.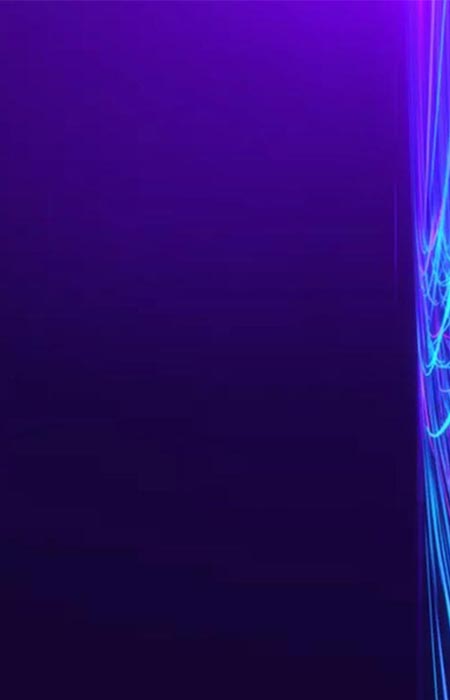 Apply Now
Start your journey towards higher education by submitting your online application today! Click the 'Apply Now' button below and fill out the required information. Apply now and take the first step towards realizing your academic goals.
---
Top Careers In Advertising and PR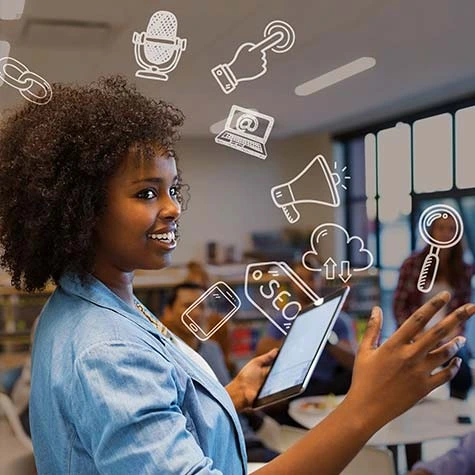 With a degree in Advertising and PR, you can enjoy a successful and exciting career doing any of these:
| | |
| --- | --- |
| Advertising Agency Manager and Account Manager | Corporate Communications Specialist |
| Campaign Developer and Manager | Public Relations Manager |
| Social Marketing Analyst | Public Affairs Manager |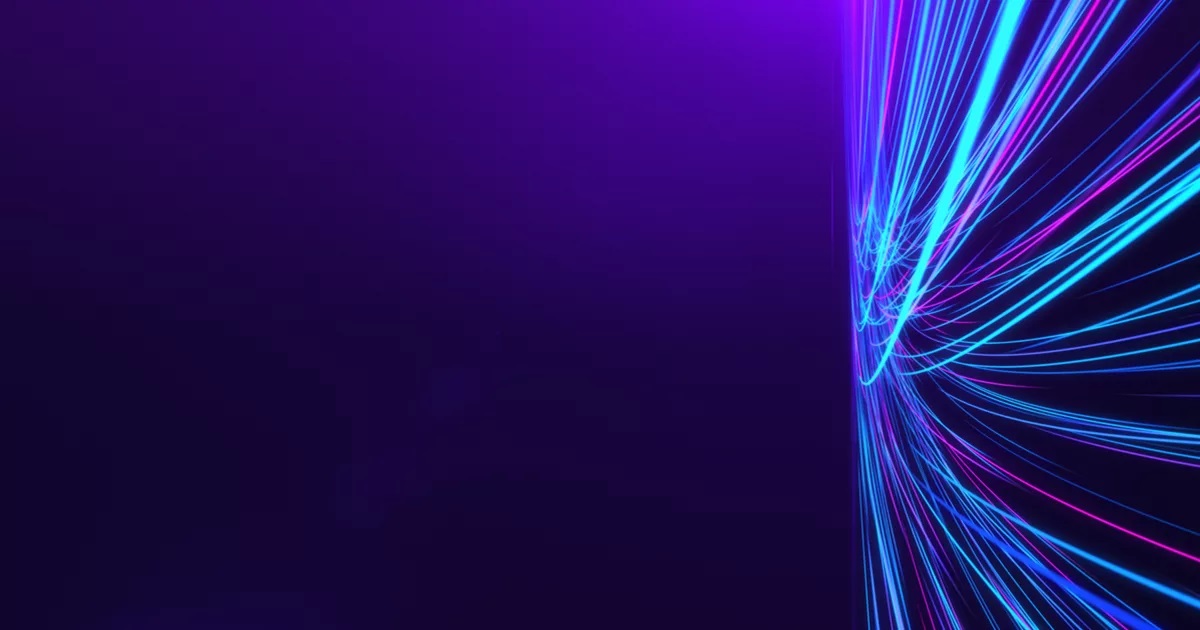 Want To Know
More Information
Get the course pdf or offline application form below