Introducing the Community to Web Development .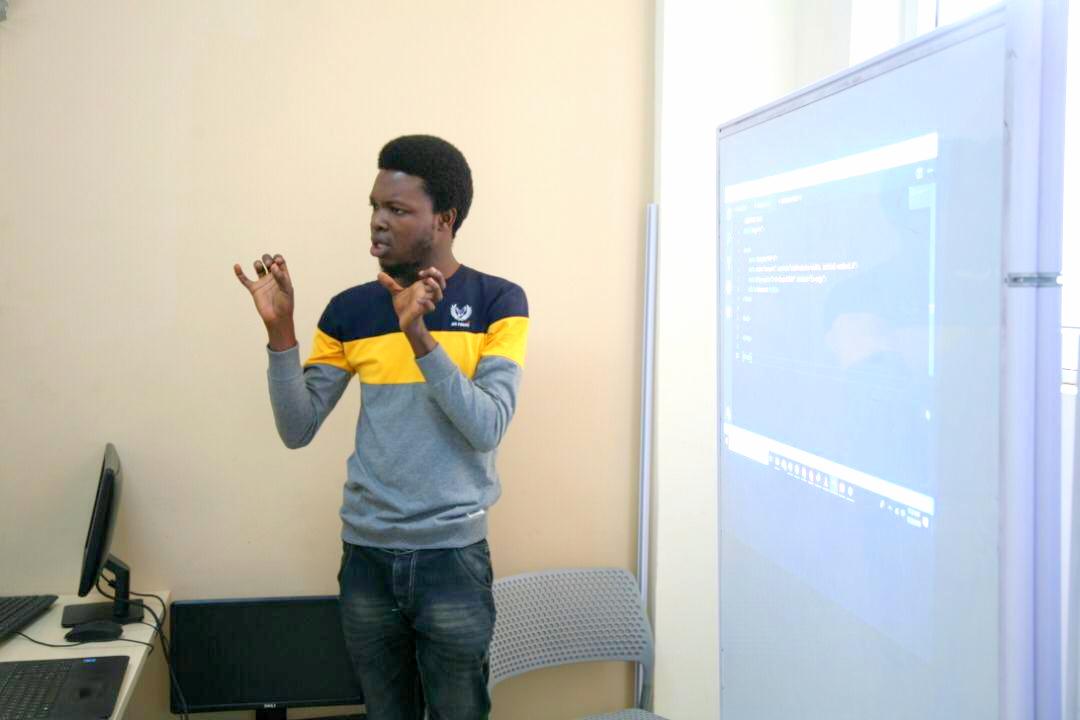 As part of Academic City's effort to promote innovation and entrepreneurial thinking, workshops are periodically organized to equip participants with the skills needed to maximize their potential.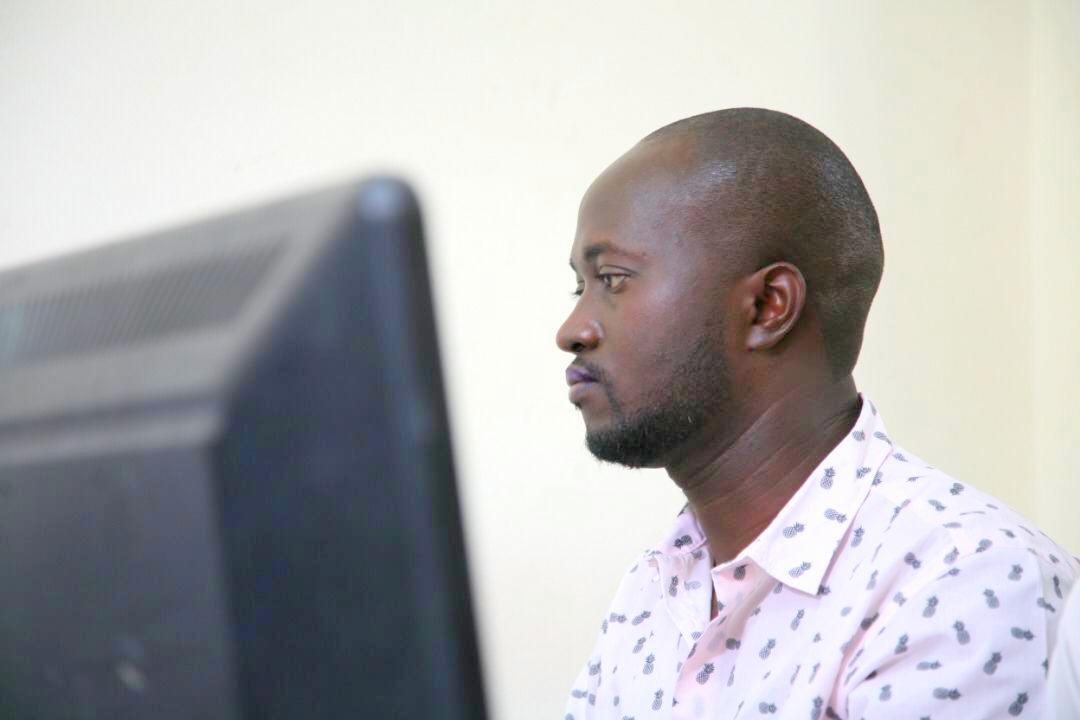 On December 20, 2018, a team of faculty assistants led a workshop introducing interested participants to web development and designing using the HTML and CSS software. The attendants were exposed to a variety of web designing tools including Visual Studio Code, and successfully structured and designed a simple website at the end of the session.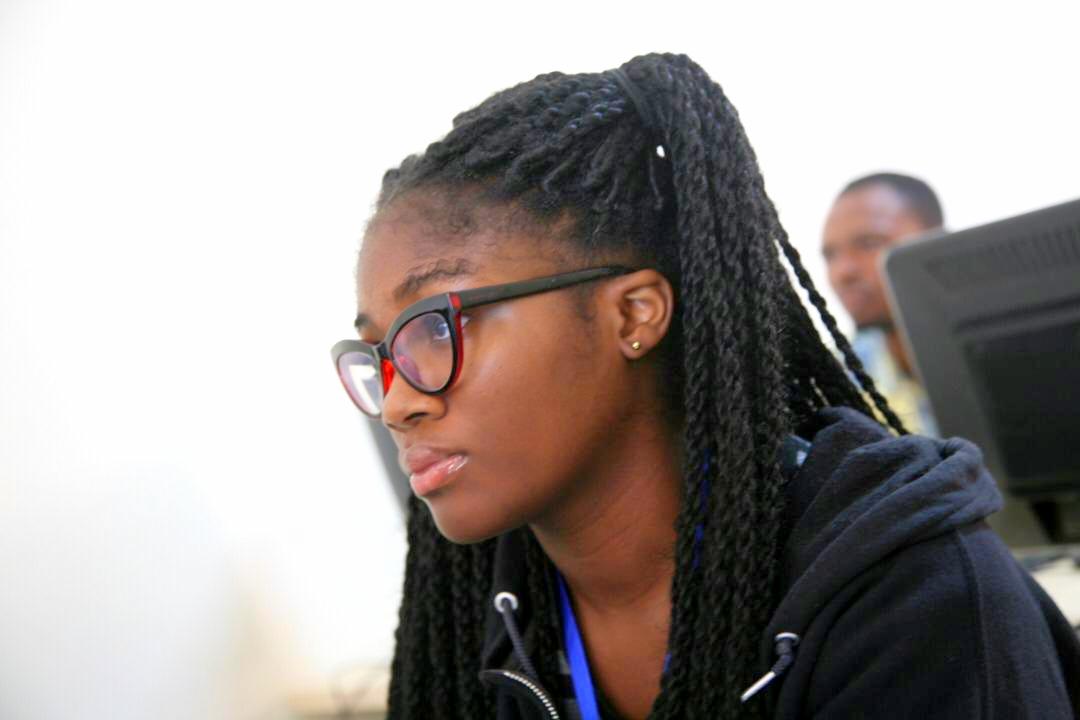 According to one of the participants, Dzipha Hoyah, "The session was very insightful and quite empowering too. I would love to have this on a quarterly or annual basis just as a way of acquainting myself with the school." Beaming, she added, "I would love to enroll at Academic City very soon. The school most definitely has a promising future."

The Academic City team entreats all interested persons to look out for more information on similar workshops, which will be organized in the coming semester.
Get In Touch
Contact us
Academic City College
Property # 279-302, Agbogba, Haatso,
P.O. Box AD 421, Adabrakaa, Accra, Ghana
(233) 30225 3630 / 31
(233) 554 264 486
(234) 811 890 8790 (Nigeria Admissions Office)
info@acity.edu.gh
admissions@acity.edu.gh
www.acity.edu.gh
Academic City College is accredited by National Accreditation Board, Ghana
© Academic City 2019