Foundations of Innovation and Entrepreneurship (FIE)
'Self-discovery while unlearning old practices to learn new ways of thinking'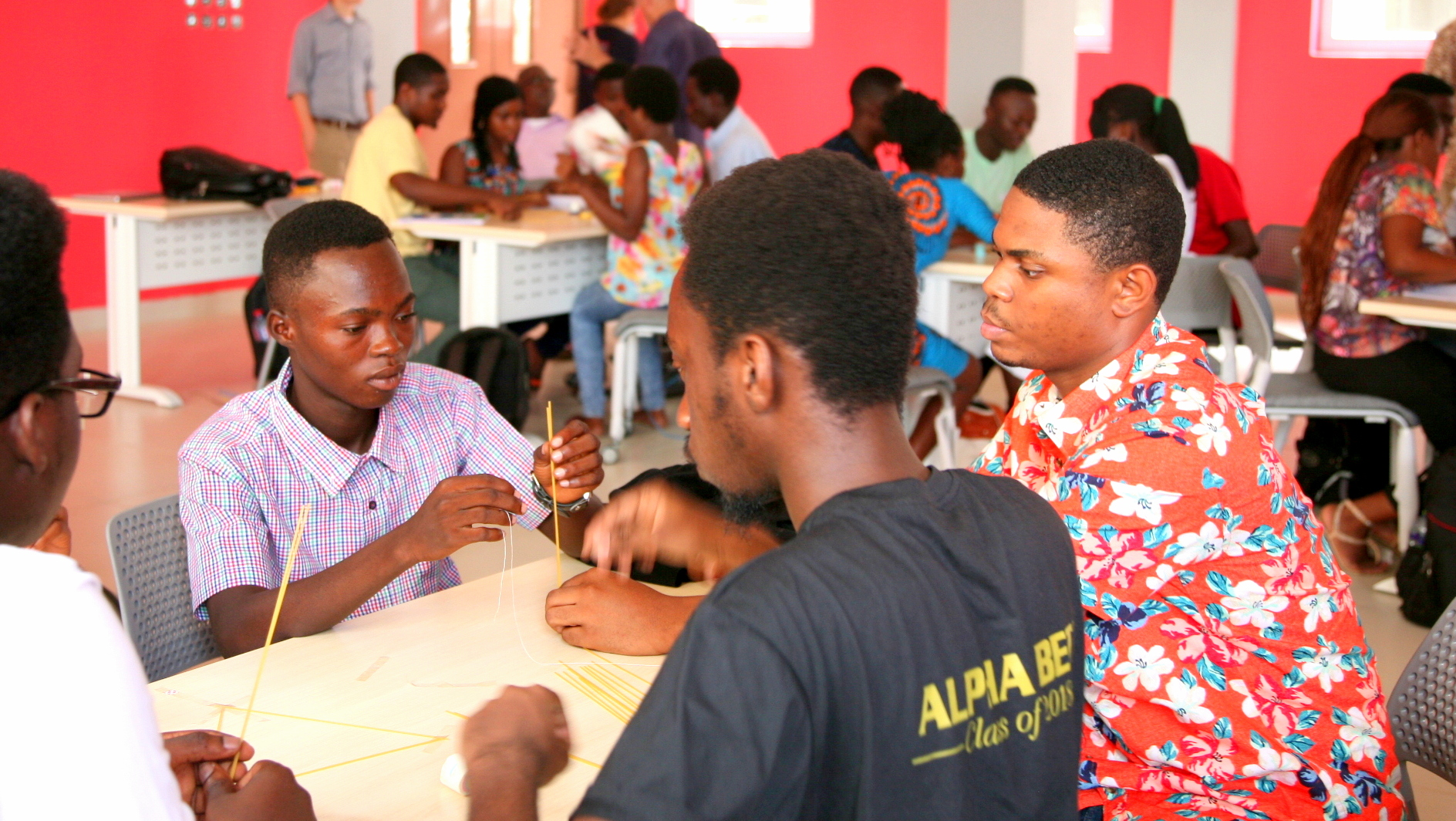 Foundations of Innovation and Entrepreneurship (FIE) is a workshop-based course at Academic City designed to create entrepreneurial thinkers who can contextualize and empathize with a problem to derive real impact solutions.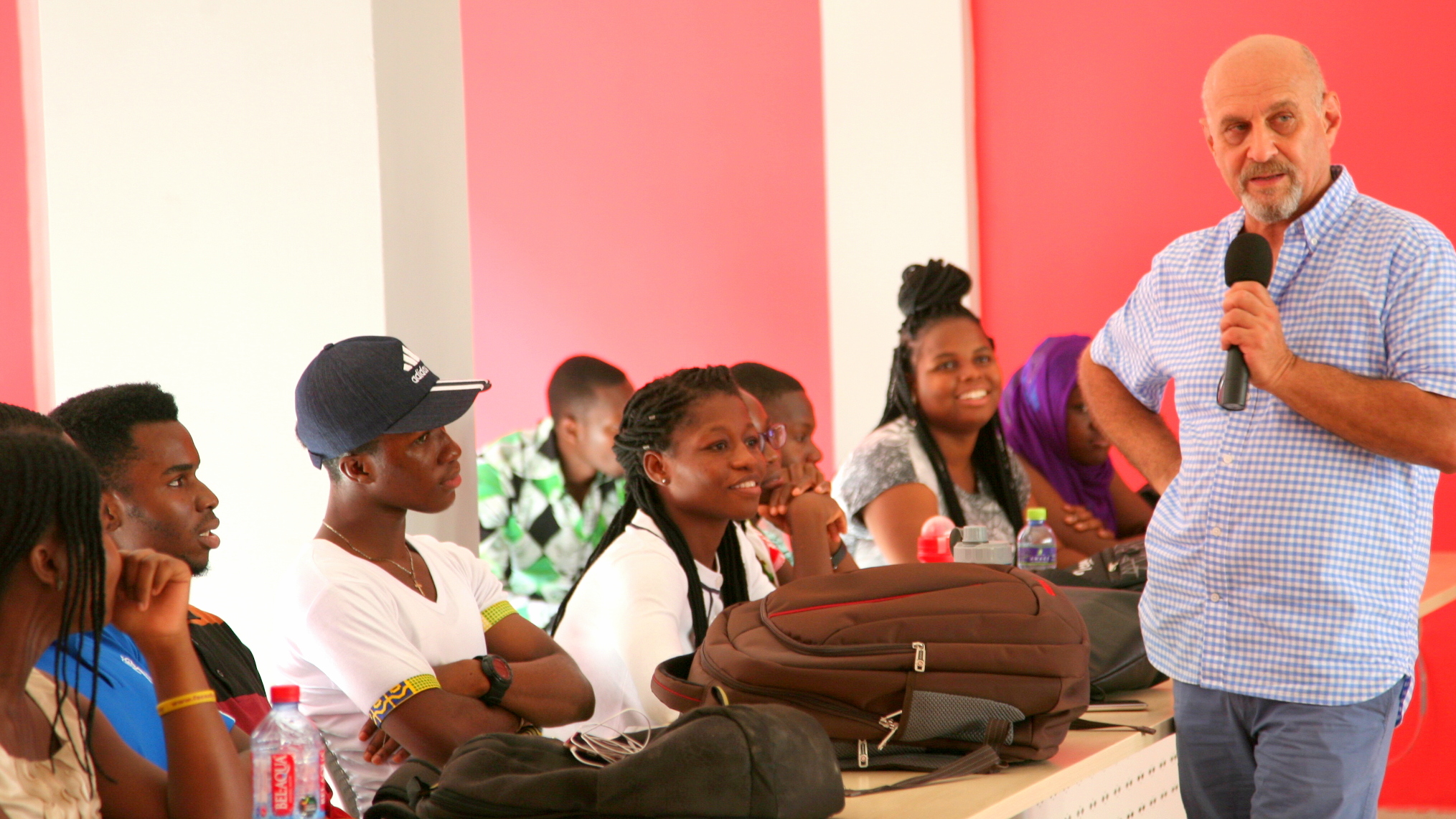 FIE has begun with preparatory workshops that engage students in processes of self-discovery and development through initiatives such as 'Identifying the Dreamer vs. Realist Within' that leverages Walt Disney's 3 Rooms Brainstorming method, design exercises such as the Marshmallow Challenge (adapted from Stanford's Design School), and sessions on 'Freeing your mind' that focus on unpacking the dreamer within each student while driving social-emotional learning.
These are essential steps towards promoting innovation by helping students unlearn the traditional formats of thinking and relearn new ways of exploring and creating.
Get In Touch
Contact us
Academic City College
Property # 279-302, Agbogba, Haatso,
P.O. Box AD 421, Adabrakaa, Accra, Ghana
(233) 30225 3630 / 31
(233) 554 264 486
(234) 811 890 8790 (Nigeria Admissions Office)
info@acity.edu.gh
admissions@acity.edu.gh
www.acity.edu.gh
Academic City College is accredited by National Accreditation Board, Ghana
© Academic City 2019