Academic City Welcomes Class of 2022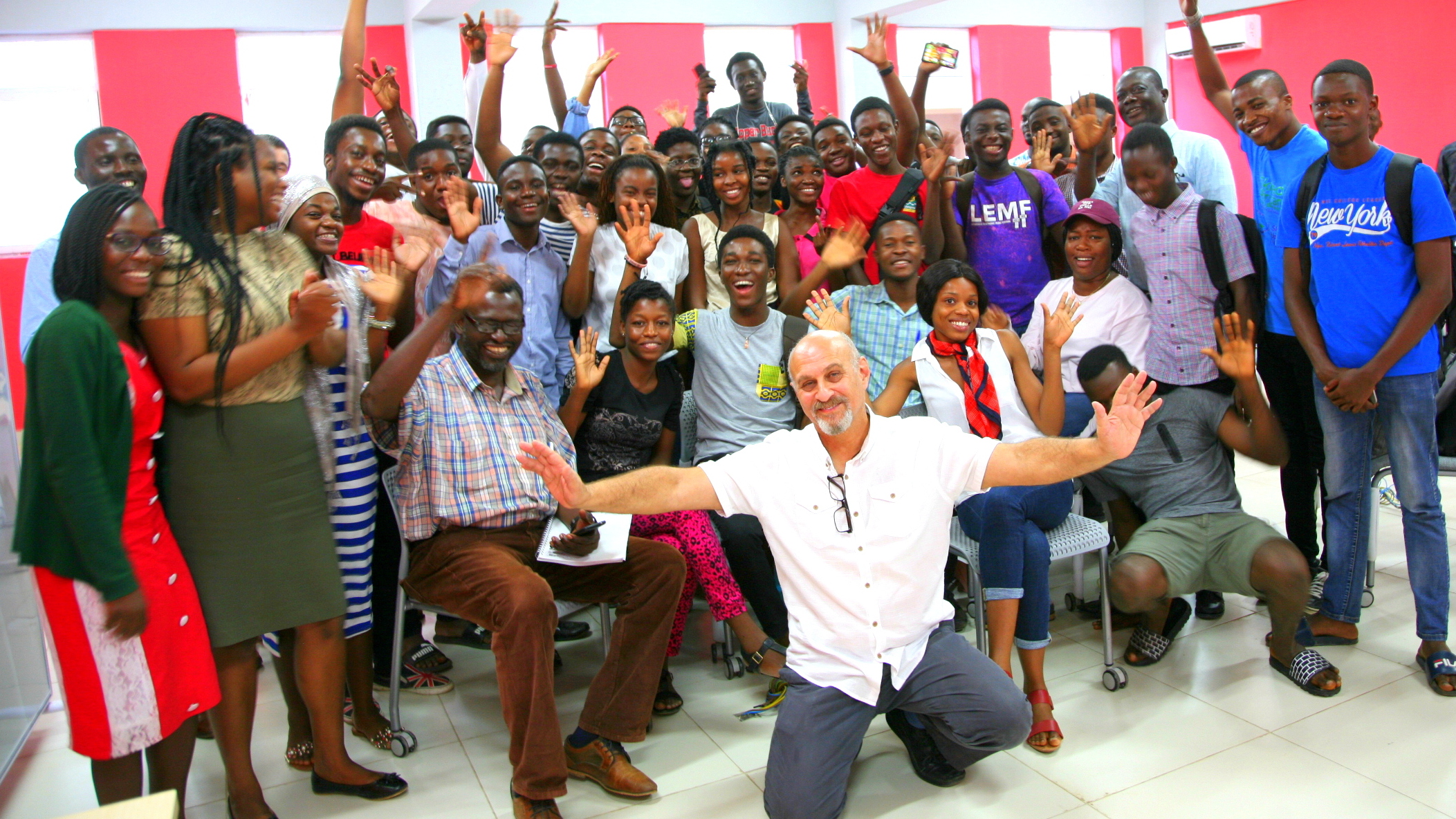 In September 2018, Academic City welcomed its class of 2022 - students with strong academic standings in their high schools, exhibiting exceptional brilliance, and demonstrating steadfast leadership traits and an unrelenting passion to learn and create.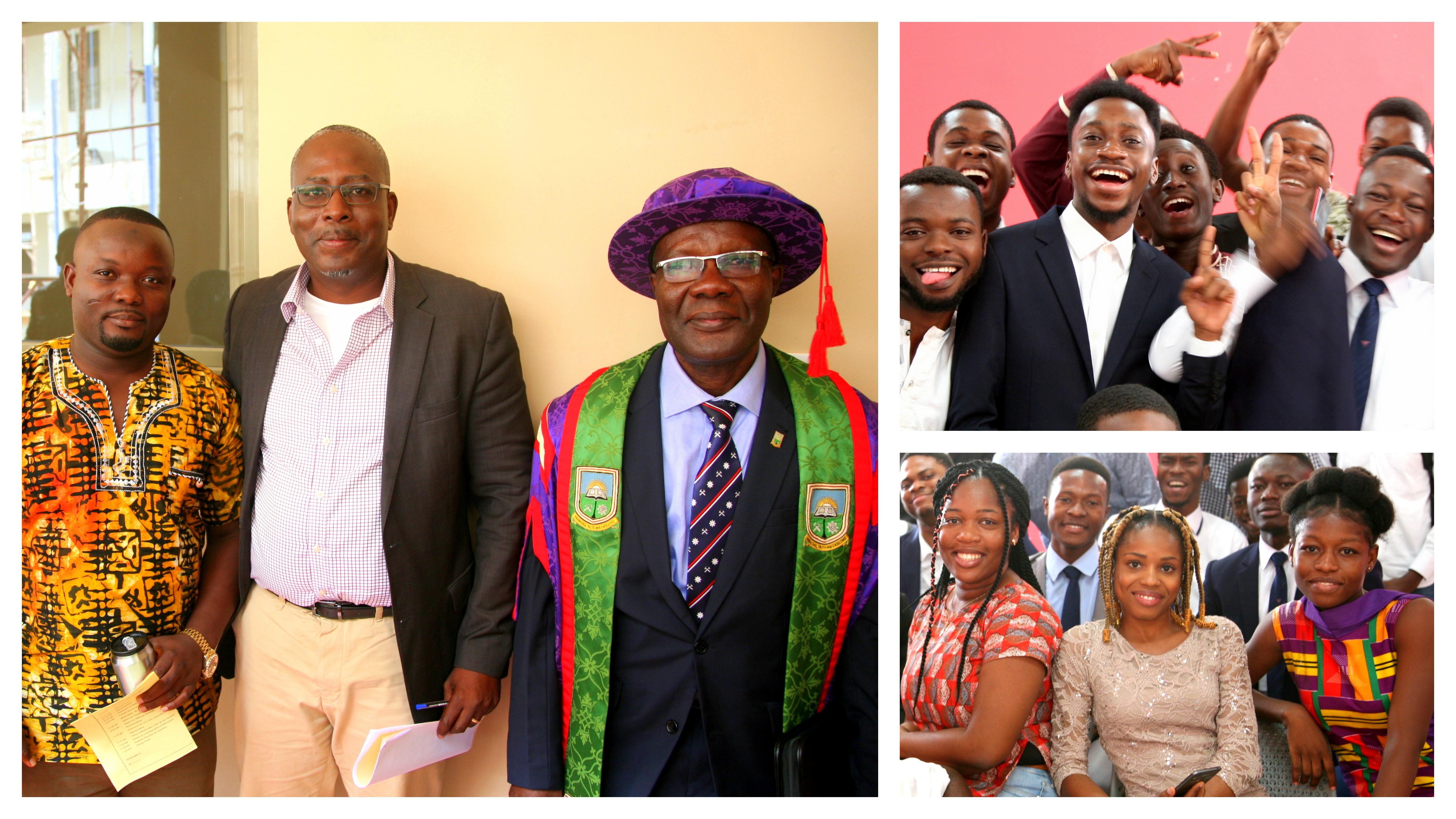 With 30% female students, this batch includes students from some of the top high schools in Ghana including Presbyterian Boys, Roman Ridge, Alpha Beta, Achimota Senior High, Mfantsipim, American International School, African Science Academy, etc., while 31% of the batch are international students from six other African countries including Benin, Togo, Ivory Coast, Nigeria, Zimbabwe, and the Central African Republic.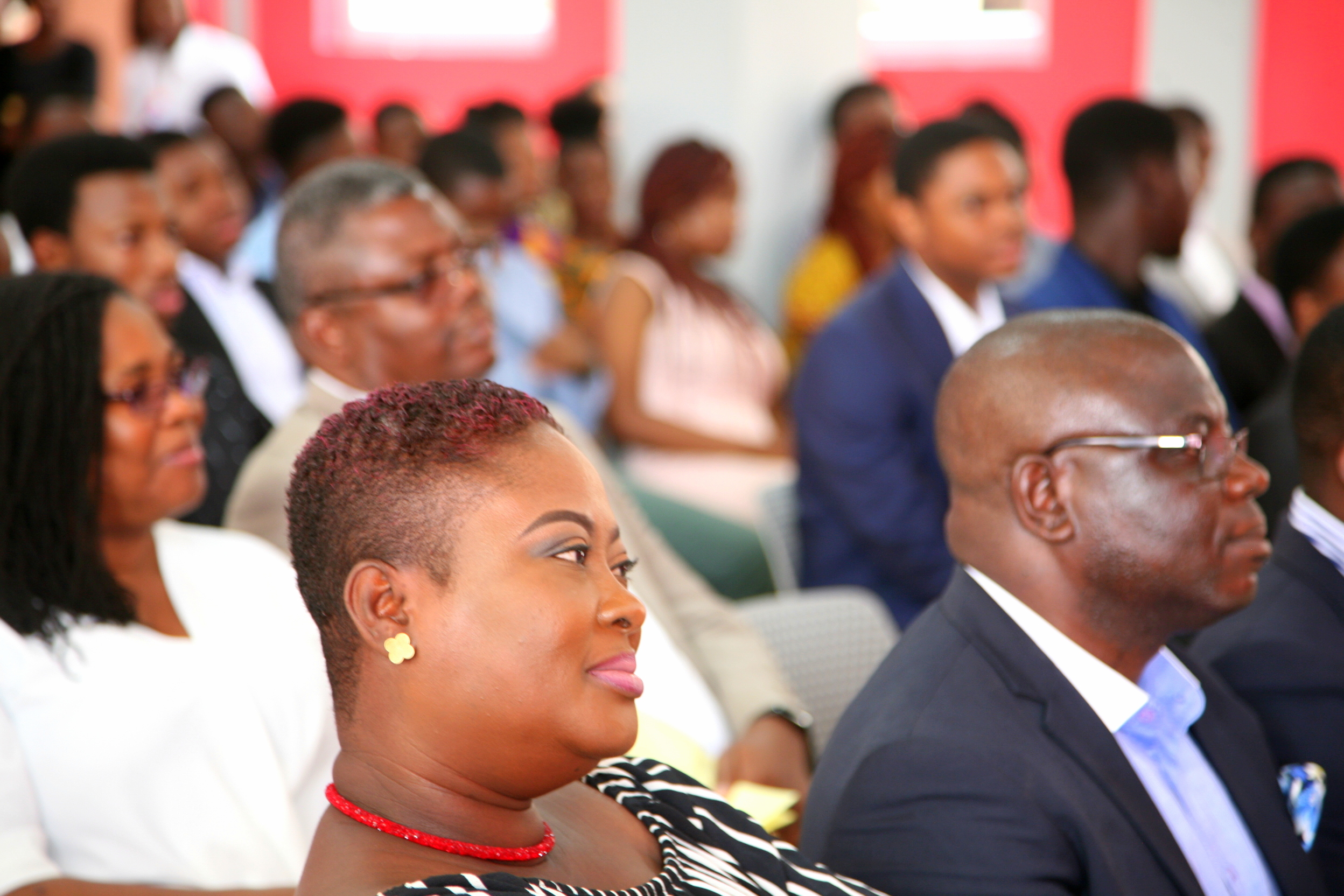 Our students join Academic City with aspirations of experiencing innovation-driven learning in various fields of study including engineering, business, IT, and communication arts, and have kick-started their semester with hands-on activities, thought-provoking workshops, and entrepreneur speaker panels.
ADMISSIONS FOR JANUARY 2019 SESSION NOW IN PROGRESS.
We encourage all prospective students to apply now to secure a spot.
Apply at our online application portal (www.acity.edu.gh/applyonline).
We look forward to welcoming you to our university!
Get In Touch
Contact us
Academic City College
Property # 279-302, Agbogba, Haatso,
P.O. Box AD 421, Adabrakaa, Accra, Ghana
(233) 30225 3630 / 31
(233) 554 264 486
(234) 811 890 8790 (Nigeria Admissions Office)
info@acity.edu.gh
admissions@acity.edu.gh
www.acity.edu.gh
Academic City College is accredited by National Accreditation Board, Ghana
© Academic City 2019