Academic City Holds Maiden Education Conference
On February 13, 2019, Academic City hosted its maiden Education Conference, which brought together 107 leaders (school heads and assistants, and student counselors) from 31 major schools in the country including Alpha Beta Education Centres, Achimota Senior High School, Mfantsiman Senior High School, Association International School, Presbyterian Boys' Senior High School and Galaxy International High School.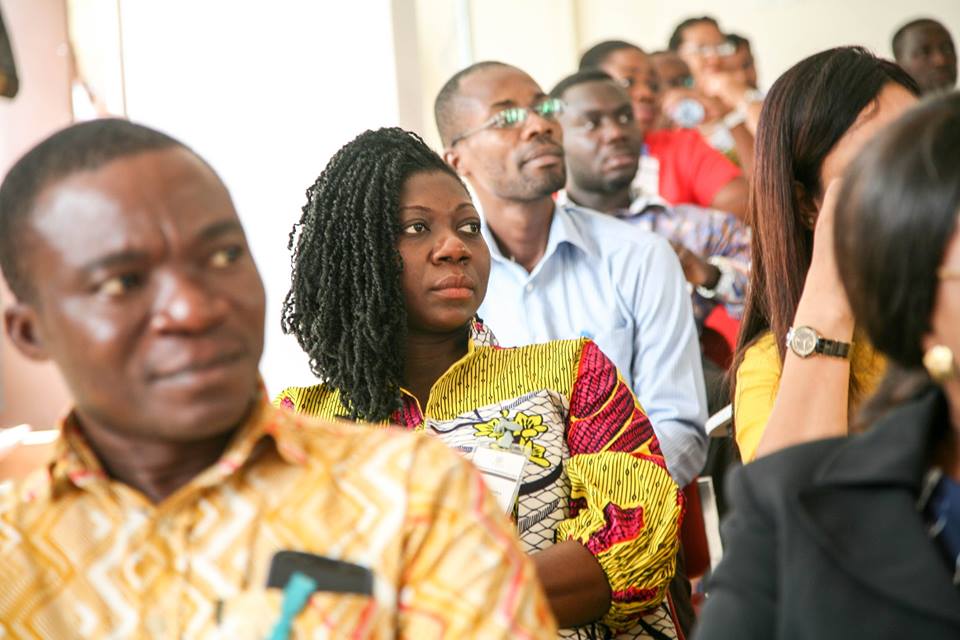 Participants listening to the presentations at the Conference
The Conference, whose theme was "Managing the Learning Process: Systems Approach to Teaching and Learning", and sought to promote Academic City's mission to provide and support quality education in Africa. The Conference featured sessions, which were led by key members of Academic City's leadership team and were aimed at exposing the participants to a variety of elements crucial for ensuring a holistic student development.
Dr. Fred McBagonluri, Academic City's President, leads a workshop on Systems Thinking
Dr. Fred McBagonluri, President of Academic City, led a Systems Thinking Workshop, which gave participants the opportunity to understand the connection between the importance of systems thinking in our daily lives and how its absence causes significant failures. The workshop gave participants a better appreciation of applying systems thinking to the teaching and learning environment to improve the delivery of education.
Sunitha Jenarius, Director of Strategy, leads participants through the process of design-thinking in solving problems
An insightful and activity-based workshop on design-thinking was led by Academic City's Director of Strategy, Sunitha Jenarius, whose goal was to empower the participants to develop new and innovative solutions to simple problems through a process that enables them to discover the unmet human needs for problems identified and solution synthesis.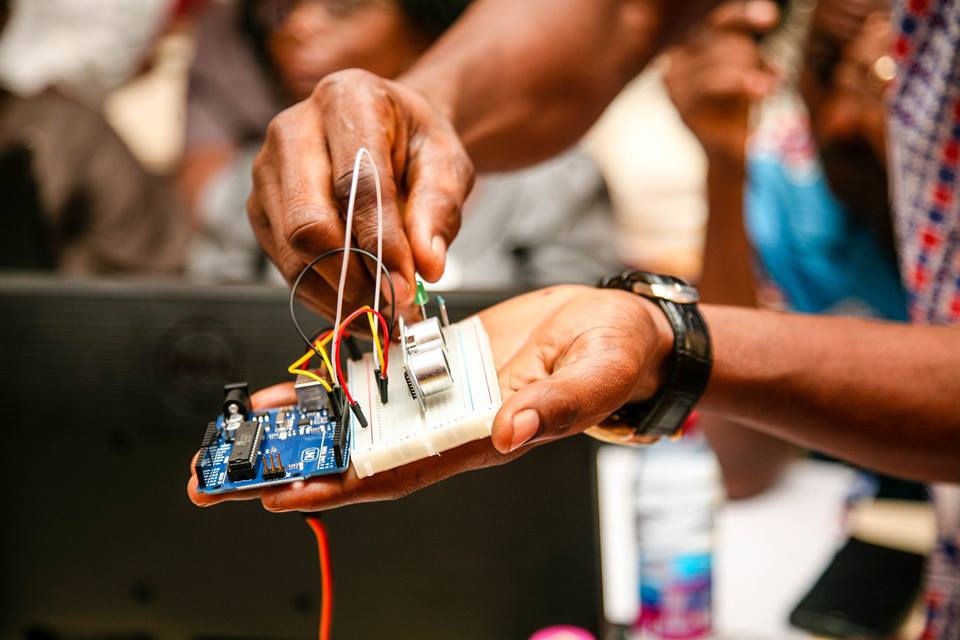 Participants learn the basics of programming and engineering during the STEM activity
As part of Academic City's effort to promote a STEM-based education, Dr. Raymond Dumeh, Mathematics lecturer, co-led a session to demystify the concerns and fears about a STEM education alongside Julian Bennett, Engineering Lecturer, who used a STEM activity to educate participants on simplifying STEM concepts to make learning more impactful and exciting.
Ruth Kwakwa, Dean of Student and Community Affairs, presents on the need for educators and counselors to redefine student success
Lastly, Ruth Kwakwa, Dean of Student Affairs, offered a presentation on student success that highlighted the need for a shift in defining student success by focusing on the dynamic perspectives and interests of students instead of relying solely on the traditional and fixed views of success. Participants, through this presentation, learned to embrace the essence of redefining success according to each student's needs to make it easier for students to enjoy their education and chart their career paths.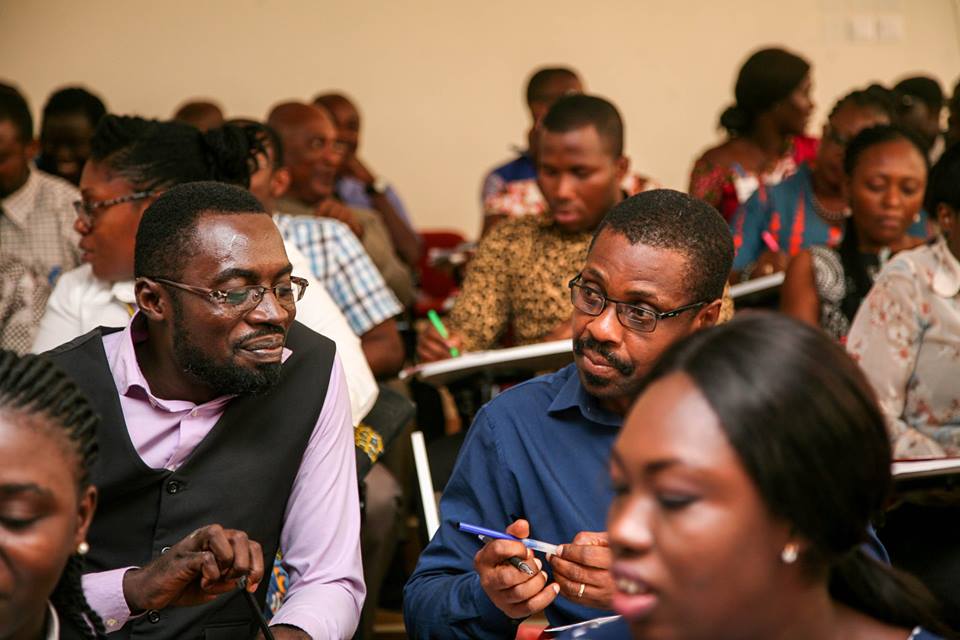 The Conference provided opportunities for networking and relationship-building among participants
The Conference served as a great opportunity for representatives from each institution to network among themselves and with the Academic City team to build strategic, long-term partnerships. Academic City remains committed to helping stakeholders to understand its mission and vision to redefine tertiary education on the continent.
Get In Touch
Contact us
Academic City College
Property # 279-302, Agbogba, Haatso,
P.O. Box AD 421, Adabrakaa, Accra, Ghana
(233) 30225 3630 / 31
(233) 554 264 486
(234) 811 890 8790 (Nigeria Admissions Office)
info@acity.edu.gh
admissions@acity.edu.gh
www.acity.edu.gh
Academic City College is accredited by National Accreditation Board, Ghana
© Academic City 2019